Arizona's Bobbi Sparrow Elected to Lead Automotive Trade Association Executives
TYSONS, Va. (Jan. 25, 2018) Bobbi Sparrow, president of the Arizona Automobile Dealers Association, was elected chairwoman of the Automotive Trade Association Executives (ATAE).
"This is a pivotal year for critical issues like autonomous vehicles, infrastructure, data management and security, vehicle financing and affordability and more," said Sparrow. "I'm honored to take ATAE's seat at the table as we work through these issues over the next several months. Our goals remain firm: preserve vehicle affordability and a fair, competitive marketplace."
The ATAE, which represent more than 100 state and metropolitan new-car and -truck dealer associations in the U.S. and Canada, work together on legislative and regulatory challenges facing dealerships as well as support their respective members with educational and training programs, auto shows, conferences and other business services.
Media Contacts
Image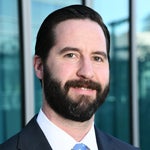 Jared Allen
Vice President, Communications
Image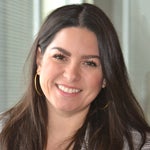 Juliet Guerra
Director, Media Relations