Alabama Auto Dealer Forrest McConnell Elected NADA Chairman for 2014
SANTA BARBARA, Calif. (Oct. 8, 2013) The National Automobile Dealers Association's board of directors has elected Forrest McConnell, III, chairman for 2014.

"I'm truly honored," said McConnell, owner of McConnell Honda/Acura in Montgomery, Ala., who represents Alabama's new-car dealers on NADA's board. "I look forward to the challenge."


"Dealers are small Main Street businesses and pillars of their communities," added McConnell, who is only the second dealer from Alabama to lead NADA. "One of the greatest challenges we face is regulations that choke small businesses in America."

Bill Fox was elected NADA vice chairman. He represents New York's new-car dealers on NADA's board, and is the owner of Fox Dealerships in Auburn, N.Y.

The election took place at NADA's board meeting in Santa Barbara, Calif. Colorado dealer Jeff Carlson was elected Secretary, and George Nahas, a dealer in Florida, was elected Treasurer.

McConnell and Fox will take office at the 2014 NADA Convention & Expo in New Orleans, which runs Jan. 24-27.
Media Contacts
Image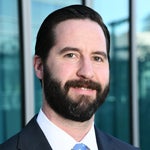 Jared Allen
Vice President, Communications
Image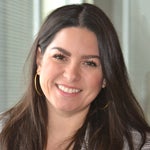 Juliet Guerra
Director, Media Relations