As the world remembers Tina Turner in the wake of her death at age 83, she is heralded for more than her status as the Queen of Rock n Roll, but also as an avid auto enthusiast.
Turner, famous for hit songs such as "What's Love Got to Do With It," "Better Be Good to Me," and "Proud Mary," was a proud owner of two Jaguars – a Jaguar XJ6 and an XK-E . The XK-E, pictured below, sported a "1 Tina" vanity license plate.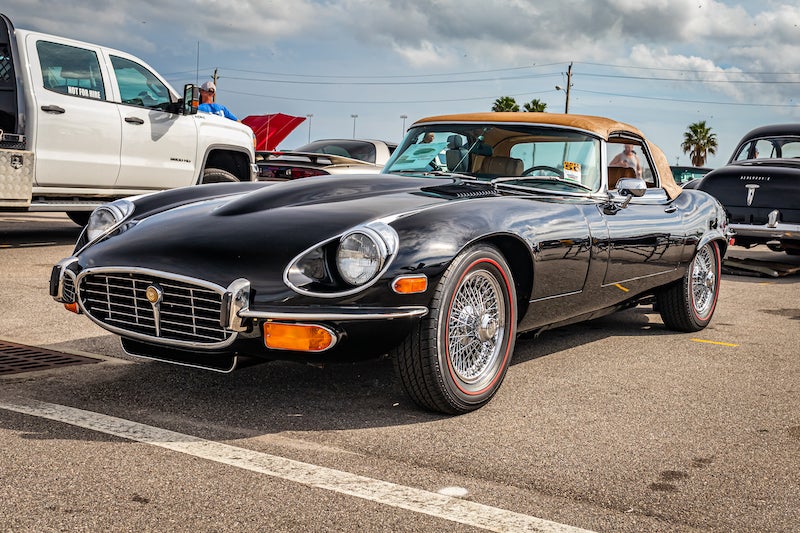 The eight-time Grammy award winner also became the face of Plymouth, featured in commercials for the Acclaim sedan and the Laser sports coupe.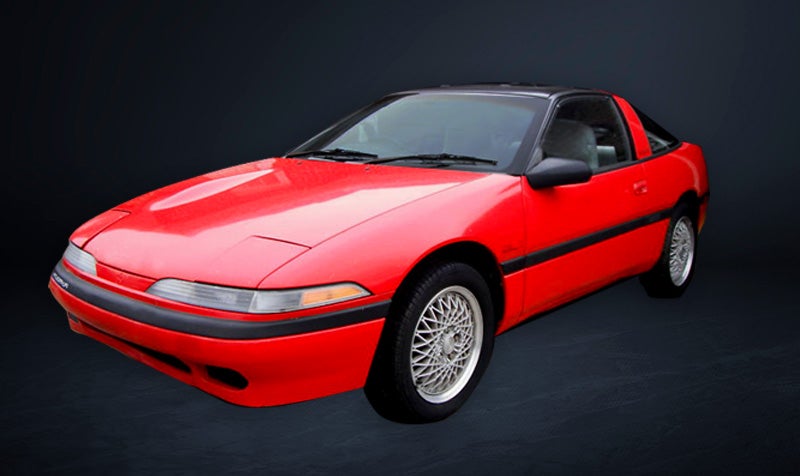 Turner's real passion was for fast cars. The music legend wrote in her autobiography, My Love Story:
"It may sound silly, but one of my favorite escapes, and a secret pleasure, was driving my Jaguar. I loved it because it was something I could do by myself, one of the few times I could be alone and free."
For more stories like this, bookmark www.NADAheadlines.org as a favorite in the browser of your choice and subscribe to our newsletter here: