The NADA Expo offers the auto industry's premier marketplace of products and technologies. Hundreds of exhibitors are on hand — displaying thousands of product innovations and solutions geared to meet the needs of today's new franchised dealerships and their future focused business goals. It's a great gathering place of auto industry buyers and sellers looking for the important face-to-face engagement they crave.
What's all the buzz about? Why is the Expo consistently rated as a "must see experience" at NADA Show? Here are some fun factoids you might want to know. Be sure to pack your walking shoes as the 660,000 square foot exhibit hall at the Kay Bailey Hutchison Convention Center in Dallas is comparable in size to 14 football fields or 9 soccer fields. There's lots to see and do and you'll have no trouble making your 10,000+ daily steps — all while getting exclusive access to the disruptive technologies and emerging trends that are crucial to the future evolution and success of the auto industry. This is where business gets done.
Image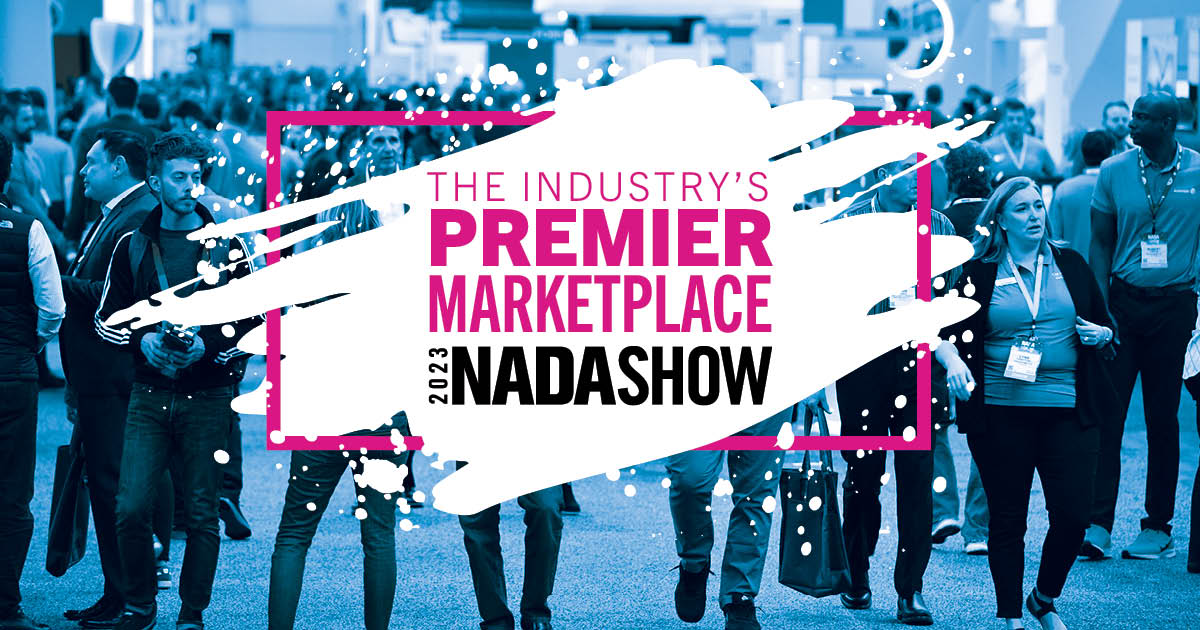 Visit nadashow.org to learn more and register. 
Interested in exhibiting? Contact expo@nada.org or call 703.821.7141.
For more stories like this, bookmark www.NADAheadlines.org as a favorite in the browser of your choice and subscribe to our newsletter here: