The Chrysler Minority Dealers Association (CMDA) graduated its first class of the CMDA Future Dealers Training Program this week. This program sponsored seven dealer candidates' attendance to the NADA Academy in support of CMDA's mission to develop the next generation of ethnic minority dealers in the automotive retail market.
Program participants were selected from a pool of high-potential candidates submitted by CMDA dealers. They are all strong managers who have been identified as ready for franchise ownership within the next one to three years.
"Through this program, CMDA and Chrysler Capital have shown their commitment to diversity and advocacy efforts for our minority dealers, a mission we share at NADA," said Camron Wilson, NADA vice president of education and training. "These graduates have now built on their existing skillset, learning from our experienced instructors and each other to prepare for future careers as franchise owners."
The NADA Academy includes six one-week classroom sessions over the course of a year. The sessions are taught by industry experts, with hands-on practical application in each area of the dealership. Graduates develop an end-to-end view of business and dealership operations.
"One of the missions of the CMDA is to develop the next generation of minority dealers," said Mitch Mitchell, executive director of CMDA. "I am extremely proud that the first cohort of candidates has successfully completed the program, and I look forward to continuing to leverage NADA's training and industry expertise to advance CMDA's Future Dealer Program." 
Sponsored by Chrysler Capital, the program funded the total training investment, including Academy tuition and travel expenses for the participants. The program will continue annually through 2026.
Image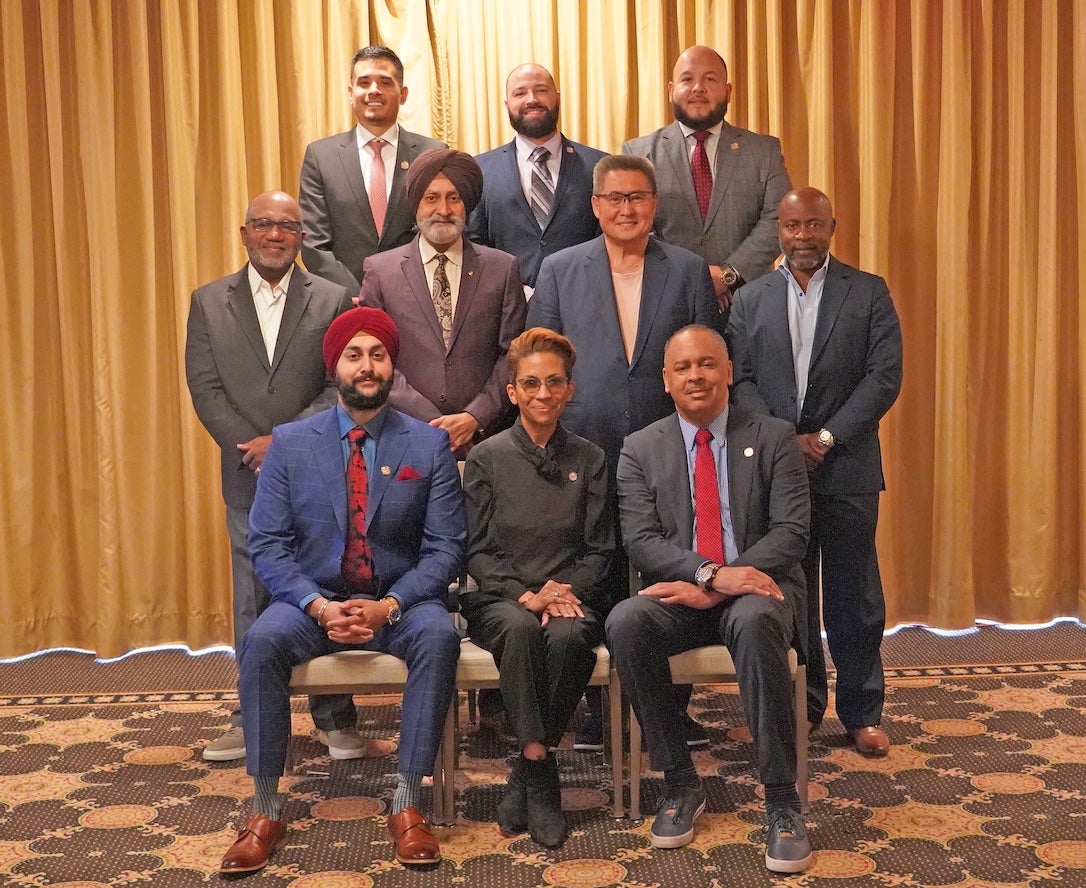 Some of the graduates reflected on their experience in the CMDA Future Dealers Training Program:
"I've spent nearly 30 years in the car business, and by a mile, these last several months at NADA Academy have been the most impactful." – Jason Upthegrove, Vicksburg Chrysler Dodge Jeep Ram in Vicksburg, Mich.

"I feel like I have gained invaluable knowledge and look forward to what the future has to bring!" -- Gurvijay Bains, Turlock Chrysler Dodge Jeep Ram in Turlock, Calif.

"I have been in this industry for over 20 years and have never felt this prepared to achieve my dream of being a dealer principal." – Grené Baranco, Mercedes-Benz of Buckhead in Atlanta, Ga.

"I greatly appreciate the opportunity that was provided by CMDA and my dealer principles to attend the NADA Academy. The incredible knowledge that I now have thanks to the instructors will stick with me forever." – Luis Perez, South Miami Alfa Romeo Fiat in Palmetto Bay, Fla.

"We embrace the power of the room to help each other out, whether it's an opportunity or a problem."  – Carlos Davila, Gulfgate Dodge Chrysler Jeep in Houston, Texas