Each year, American Truck Dealers brings outstanding speakers and industry professionals to share insights on leadership, innovation and motivation for our ATD Show attendees. Take a look at ATD's General Session speakers for ATD Show 2020 in Las Vegas:
Image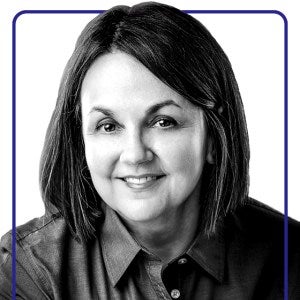 Jodie Teuton, 2018-2019 ATD Chairwoman
ATD Chairwoman Jodie Teuton will reflect on ATD accomplishments and ongoing challenges at the Opening General Session.
Jodie Teuton is a co-founder of Kenworth of Louisiana, representing Kenworth and Hino brands. Before joining the retail auto and truck business in 1997, she practiced law in Louisiana. An advocate for her industry, Teuton is the current chairwoman of American Truck Dealers.
Image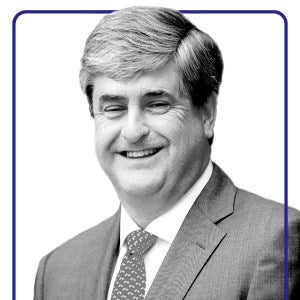 Steve Bassett, ATD Vice Chairman
At the Sunday general session, 2020-2021 ATD Chairman Steve Bassett will announce his goals and platform for ATD during his term. Plus, find out who will be named 2020 Truck Dealer of the Year; this national award recognizes commercial-truck dealers for business performance, industry leadership and community service.
Second-generation dealer Steve Bassett represents the Volvo, Mack, Hino and Isuzu brands and employs 180 people at three locations in Indiana and Ohio. He represented the Volvo dealer network as ATD line representative before being elected vice chairman of ATD in 2019.
Plus, stay tuned for an additional speaker announcement coming soon!
ATD's signature annual show returns to Las Vegas for Valentine's Day weekend on Friday, February 14 to Monday, February 17. Attendee registration opens on Monday, July 22. View the full ATD Show 2020 Schedule. Preferred hotels fill up quickly, so learn more and secure your spot for the Commercial Truck Industry Event of the year at atdshow.org.
We'll see you in Las Vegas!