NADA Statement in Response to FTC Announcement of Auto Enforcement Actions
McLean, Va. (March 26, 2015)  - In response to Thursday's announcement by the FTC that the agency has initiated six new enforcement actions against four auto dealerships and two financial services entities, NADA released the following statement:

"NADA strongly supports governmental efforts to address fraud and other prohibited conduct in the marketplace, and we continuously work with federal agencies to provide comprehensive compliance information to our members. It is important to recognize that the enforcement actions announced today are not indicative of any systemic problems within the auto industry - nor, as the agencies acknowledged, are they reflective of the overwhelming number of honest businesses that make up the nation's franchised dealer network. They do, however, involve serious allegations, and while we have no first-hand knowledge of the facts surrounding these individual cases, we share the agencies' view that there is absolutely no place for fraud or deceptive practices in any part of the business community."
Media Contacts
Image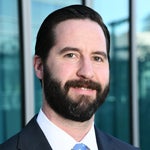 Jared Allen
Vice President, Communications
Image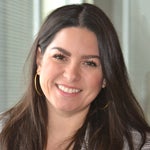 Juliet Guerra
Director, Media Relations