NADA: Auto Sales Lead Economic Growth
NEW YORK (April 3, 2012) - Low interest rates, high trade-in values and a slew of new vehicles arriving in dealer showrooms are helping auto sales lead economic growth, says Paul Taylor, chief economist of the National Automobile Dealers Association (NADA).

Assisted by warm weather in many parts of the country, U.S. new-car and -truck sales have increased by 13 percent for both March and over the first quarter of 2012.

"With gasoline prices rising, small cars and mid-sized cars continue to be the two segments leading sales," Taylor said in an interview today at the NADA/IHS Automotive Forum in New York City. "If gasoline prices rise above $4.50 a gallon, the market is ready this year with many new small car offerings in adequate supply. That was not the case last year." 

With cars and trucks averaging nearly 11 years old, Taylor added that consumers are anxious to replace their aging vehicles.
Media Contacts
Image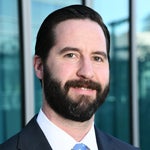 Jared Allen
Vice President, Communications
Image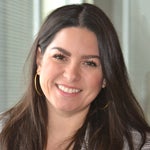 Juliet Guerra
Director, Media Relations