NADA Alerts Dealers: 'Auto Financing May Be at Risk'
DEALERS ARE URGED TO CONTACT THEIR SENATORS IN SUPPORT OF BROWNBACK AMENDMENT TO PRESERVE AFFORDABLE AUTO FINANCE OPTIONS

WASHINGTON (April 14, 2010) - The Senate is soon to consider a financial regulation bill that could subject auto dealers to a whole new set of burdensome regulations.

"Adding another layer of regulation will reduce availability of credit and increase costs to consumers," said Ed Tonkin, chairman of the National Automobile Dealers Association (NADA). "Wall Street caused the financial meltdown, not local auto dealers on Main Street."

The bill would create a Bureau of Consumer Financial Protection which would have sweeping powers to control dealer-assisted financing and even commissions for auto salespeople.

Sen. Sam Brownback, R-Kan., is sponsoring an amendment which would exempt auto dealers from this new bureau. In the next couple of weeks, the full Senate is expected to consider the Brownback Amendment.

"Auto dealers should never have been included in the Senate bill in the first place. The Brownback Amendment to exempt auto dealers will correct that mistake," Tonkin said. "There are already effective federal and state laws and regulations that govern dealer-assisted financing."
Media Contacts
Image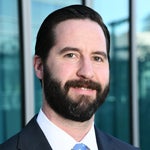 Jared Allen
Vice President, Communications
Image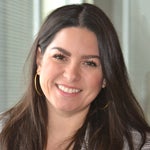 Juliet Guerra
Director, Media Relations