Image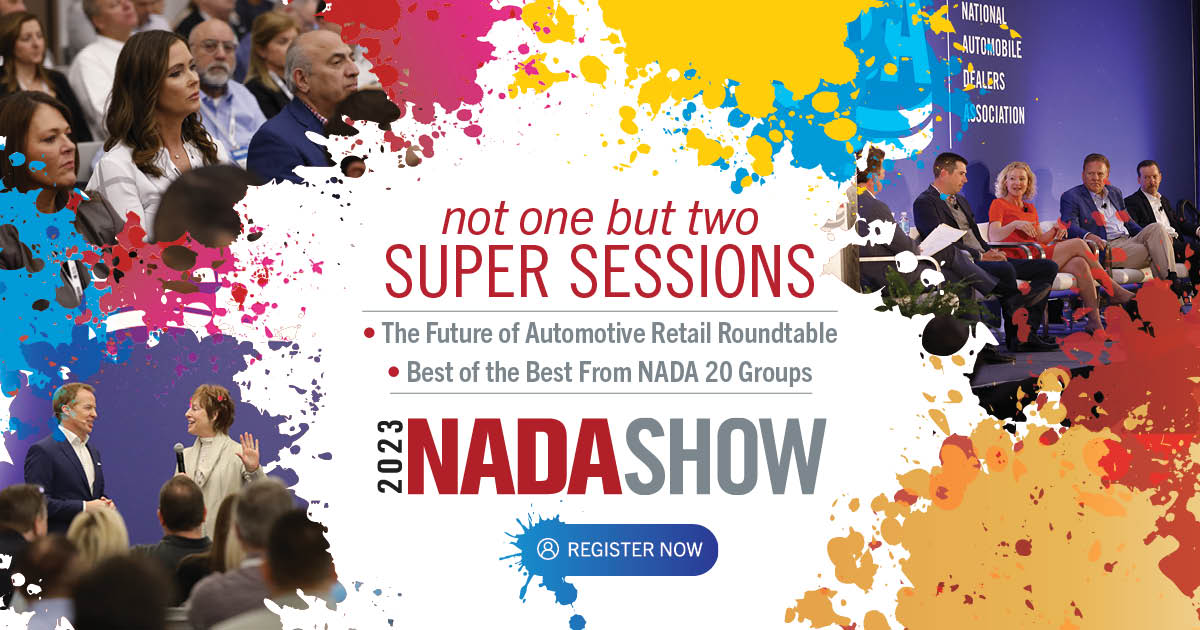 Each year, the Super Session — one of our most popular formats at NADA Show — dives into important topics that are top of mind for dealers, with a panel of experts, industry leaders and experienced automotive professionals.
And, because everything's bigger in Texas, we're offering not one but two Super Sessions during NADA Show 2023! 
Image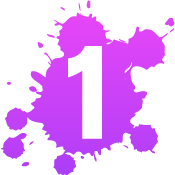 On Thursday, we'll kick off with The Future of Automotive Retail Roundtable, which addresses risk as an opportunity. Learn from innovative dealers investing today in automotive technology startups to maximize value tomorrow.
This informative roundtable discussion, moderated by 20-year automotive industry veteran and auto tech expert Steve Greenfield, features insights from some of the nation's most progressive dealers about the key themes and technologies shaping the future of automotive retail.
Greenfield is joined by Liza Borches, CEO of Carter Myers Automotive; Dinos Constantine, COO of Holler-Classic Automotive Group; Michael Dunlap, VP, and Partner of Schomp Automotive Group; and Bill Feinstein, President of Planet Honda.
This discussion delves into critical focus areas, including the evolving dealership model, emerging technologies and competitive advantage in the customer journey. The goal is to foster innovation among attendees, re-envision solutions, reveal the results of emerging technologies and inform dealers about proven success strategies.
Image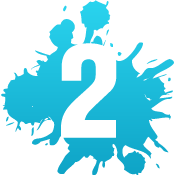 Make sure to stay through Sunday afternoon, when we'll present the highly acclaimed Best of the Best From NADA 20 Groups!
NADA 20 Groups offer a unique opportunity for non-competing dealers to openly share their most challenging issues and the solutions they have successfully employed. Each year NADA 20 Groups hold contests to determine the best ideas for increasing profits, improving processes, engaging employees and retaining customers, all with measurable results. At NADA Show 2023, NADA dealer management consultants and 20 Group moderators will share what industry leaders are doing to grow their business. Hear the best of the best ideas, complete with implementation plans and ways to get buy-in from your team. Get a taste of the famous 20 Group wisdom with this supersized session featuring dozens of winning strategies.
If you haven't already, register today and join us for the Auto Industry Event of the Year, Jan. 26–29, in Dallas. 
For more stories like this, bookmark www.NADAheadlines.org as a favorite in the browser of your choice and subscribe to our newsletter here: