Successful dealers and managers — like you — attend NADA Show for the engaging education, innovative products, emerging trends and invaluable opportunity to network with and learn from key players in the auto industry, as well as vendors, manufacturers and expert speakers.
Plan now to join us in Dallas, Jan. 26–29, and find solutions for the issues faced throughout the dealership, including employee hiring, retention and training; digital and traditional marketing; legal and regulatory updates; parts and service; and sales management. Plus, gain leadership skills and best practices to accelerate your career.
 
Image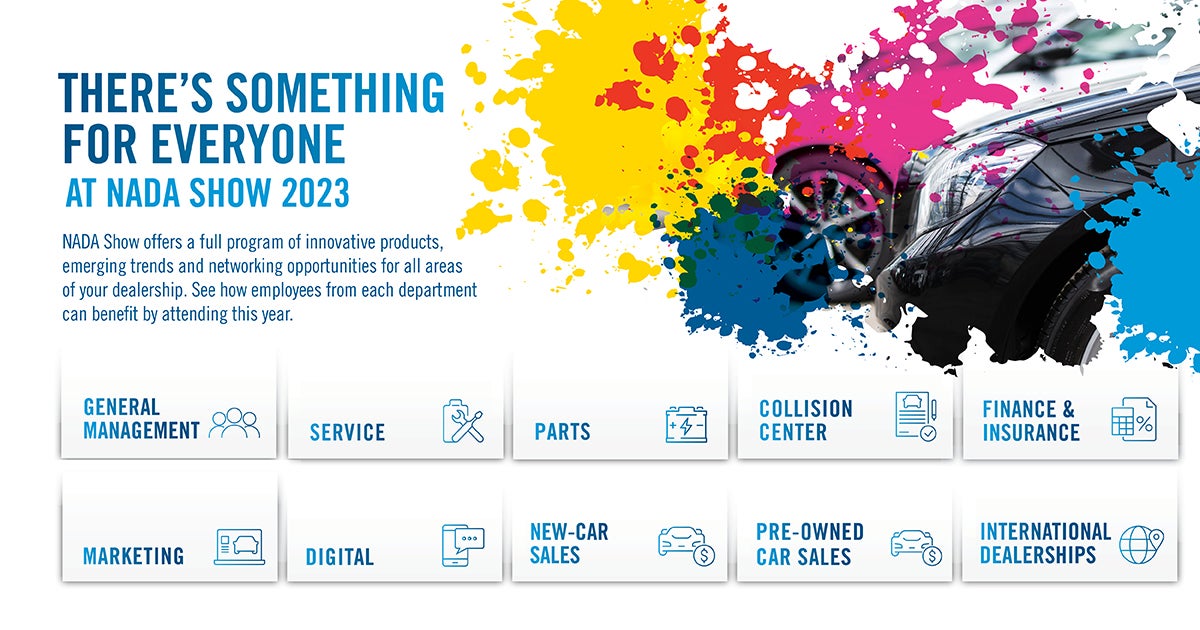 Here are four simple steps to demonstrate the benefits and help you gain approval from your dealer or supervisor to attend NADA Show 2023:
Image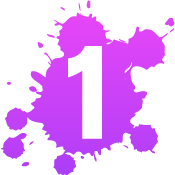 Do your research. Explore the events schedule, education sessions and our 450 exhibitors. Stress to decisionmakers the educational opportunities, and innovative products and services that will most benefit you and your dealership!
Image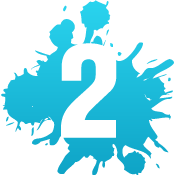 Calculate the cost. Add up registration, hotel, flight, food and local travel, but be sure to factor in all of the discounts, such as early bird registration, and NADA-negotiated hotel rates and travel discounts, and point these out to your supervisor.
Image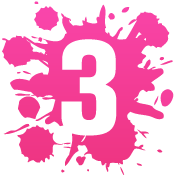 Present the ROI. Create a business case to justify your participation. Illustrate what the dealership will receive in return for its investment. For example, you'll bring back ideas to increase productivity and profitability, and learn ways to solve key issues at your dealership.
Image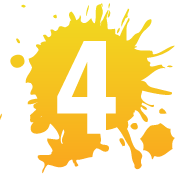 Go in for the pitch. Use this draft letter we've outlined or make your request verbally. Remember to focus on all the positive benefits — practical training, discounted rates/travel and limited time away from work.
Show your boss the details on education sessions, the sold-out Expo, franchise meetings, networking events and more. And detail your plan to share the information on new products and services — and how they will directly benefit you, your career development and your dealership.
Already have approval? Register today and save $100 with early bird pricing.
For more stories like this, bookmark www.NADAheadlines.org as a favorite in the browser of your choice and subscribe to our newsletter here: