Build Your Brand & Connect with Buyers
Image

The NADA Expo 2024 is now SOLD OUT and a waitlist is forming. Click below to apply for booth space and be included on the waitlist.
Why exhibit at the NADA Show?
The NADA Expo is the auto industry's premier marketplace of products and technologies specifically targeted to franchised new-car dealerships. Your face-to-face engagement with current customers and potential customers will help create a more personal connection, build trust and credibility, and establish a stronger relationship.  Here are the top reasons to exhibit, ranked by our exhibit partners:
Meet and connect with prospective customers
Strengthen or establish your brand
Build your bond with existing customers
Get direct access to thousands of top-level Dealer Execs and Industry Leaders
Speak directly to your target market
Learn about new industry developments
Engage in B2B connections
See what competitors are doing
Close deals at the show
Image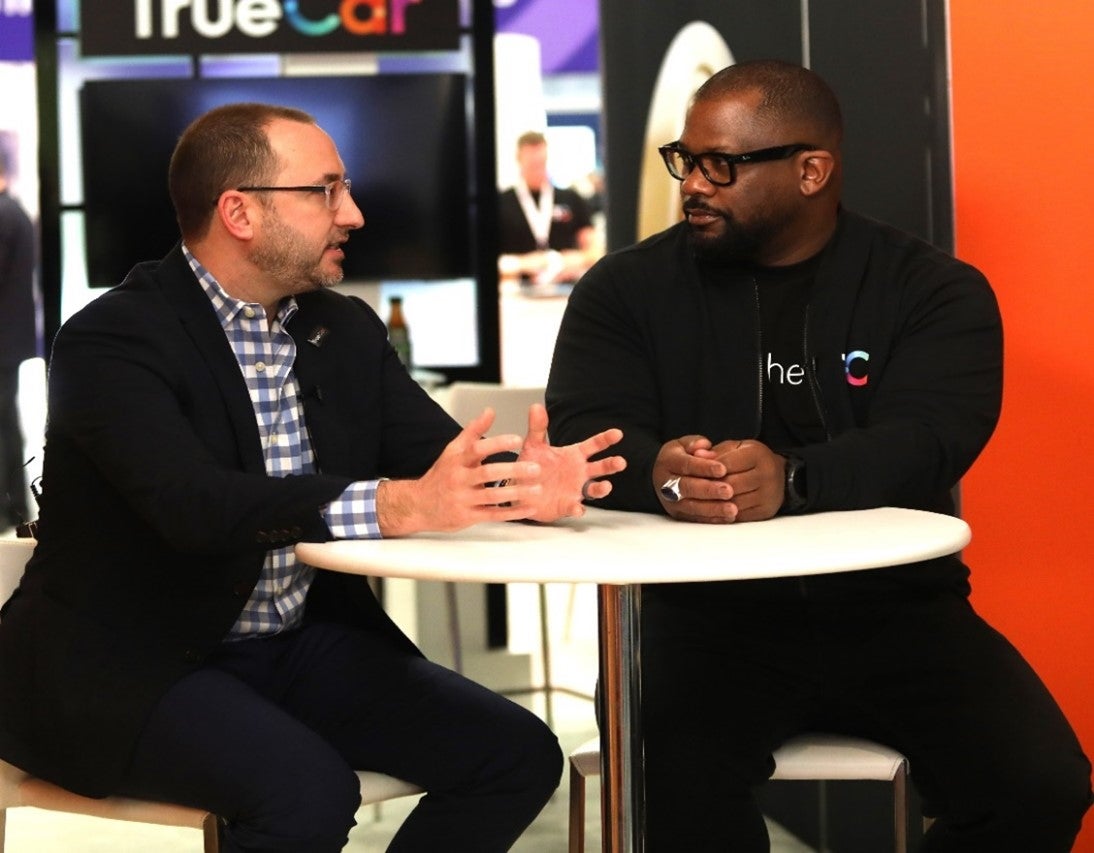 Fast Facts
Image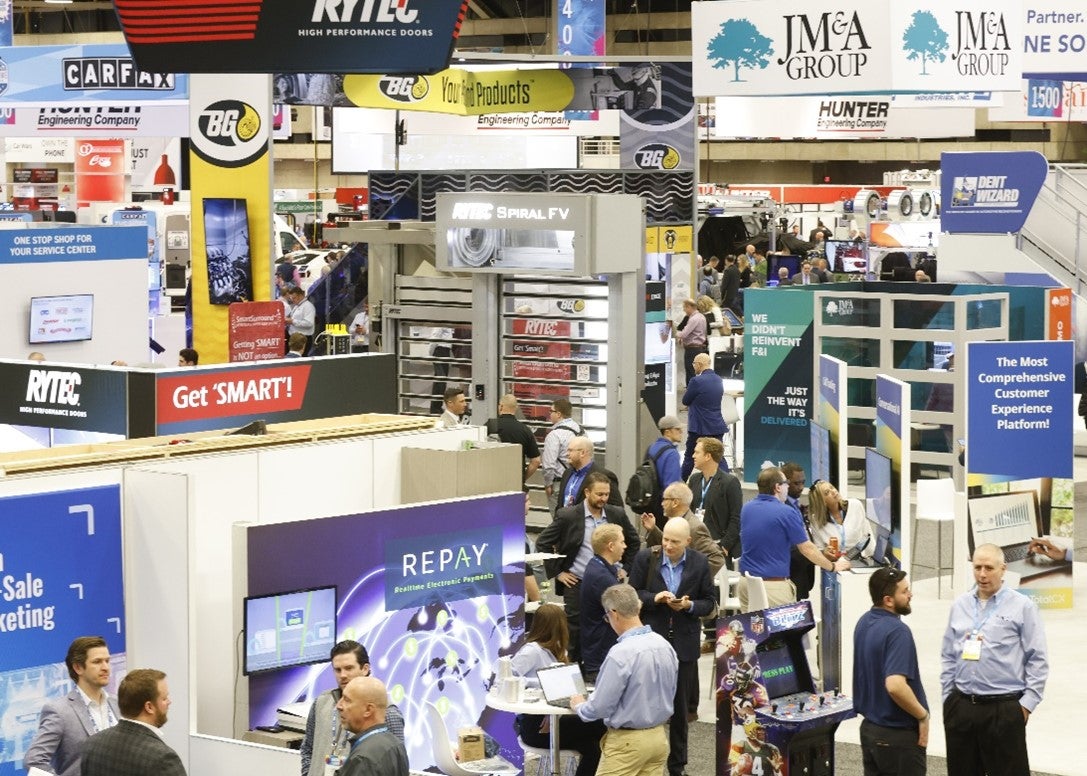 More than 500 companies occupy 700,000 square feet of exhibit space
Over 10,000 dealerships are represented at the show
More than 70% of the Top 150 Dealerships attend
55% of Dealers bring up to five Managers to shop the Expo and compare products
67% of Attendees visit 20 or more booths during the 3-day event
70% of Attendees plan to make purchases in the coming year
Dealership Demographics –

63% single dealerships
35% chain dealerships
2% publicly owned dealerships
Who Attends?
NADA brings the auto industry decision makers to you. The demographic breakdown of 5,914 dealer/manager customer prospects include:
42% Dealer Principals
57% Managers

General Manager – 52%
Marketing Manager – 22%
New Vehicle Manager – 7%
Internet Manager – 7%
Service Manager – 6%
Pre-owned Manager – 4%
Parts Manager – 2%
Also attending are:
3,459 Allied Industry Reps
1,096 Internationals
Image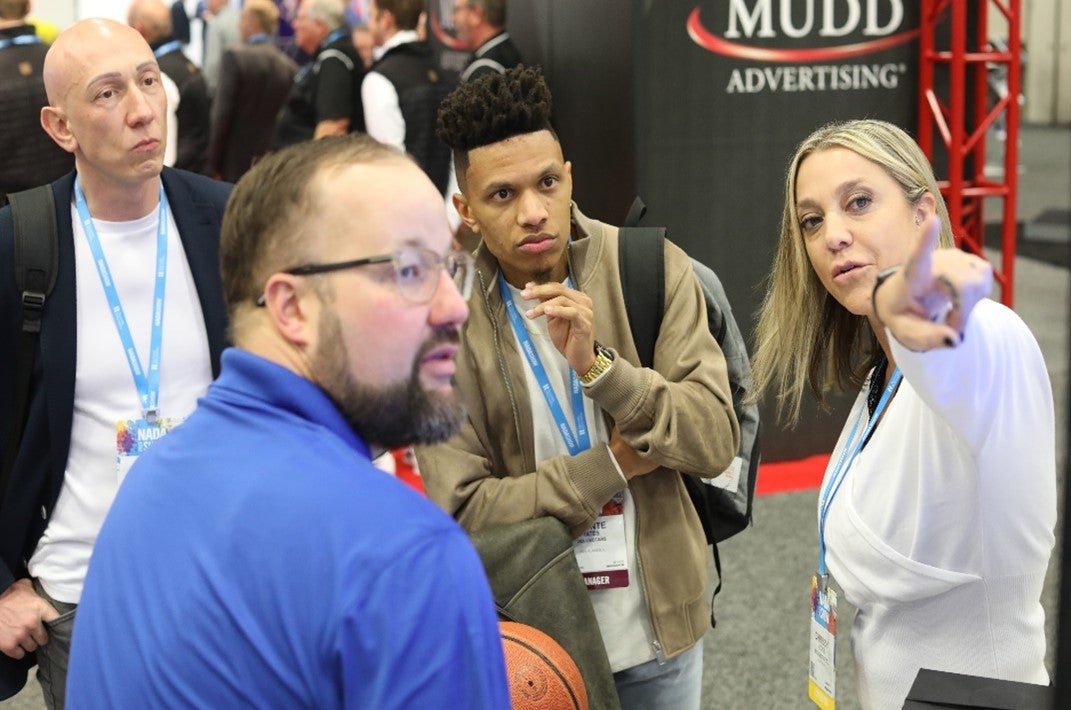 Included with Booth Cost
Your $36 per sq ft booth rate includes the following benefits that add value for your marketing dollars:
Online listing of your company on nadashow.org form assignment until July 2024
Program directory listing (company name and booth number)
Mobile app listing - including company name, product info and booth location
Pre-show and post-show mailing lists of registered Dealers, Manager, Internationals and Allied Industry Affiliates
Special exhibitor housing rates negotiated by NADA at official hotels
Ongoing Expo Updates with latest news and information
Shuttle bus transportation during the show
Show logo for use in NADA Show-related marketing activities
Ongoing pre-event promotions from NADA via web, email, news wires, print materials, direct mail and social media
Four complimentary exhibitor badges per 100 sq. ft. of space, up to a maximum of 60 badges per booth
Invest in Your Company's Success
Your booth investment gives our company the opportunity to access 10,000 dealerships at the show, make B2B connections, and enjoy year-round customer engagement.
NADA Expo Booth Rate: $36 per sq ft and a 50% deposit is required with the application. If paying deposit by check, it must arrive within 10 days of application date. Please note that no space assignments will be made unless payment is received with the application.
Final payments are due by November 15, 2023. All payments must be made in U.S. Dollars. Submit your credit card or ACH payment using our online payment system, or mail your check made payable to NADA:
NADA
Attn: Expo Dept.
8484 Westpark Drive, Ste 500
Tysons, VA 22102

The NADA Show is where business gets done!
Expo Contacts
Image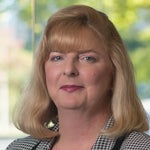 Beth Baumgardner
Exhibit Support Specialist
Image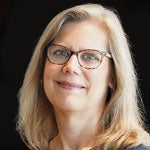 Image