Las Vegas Labor & Services
Image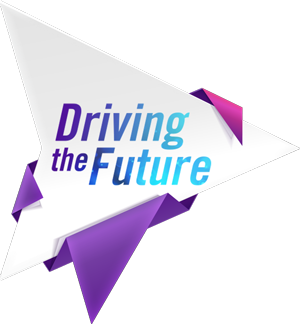 Work rules and customs vary from one city to another. As the Official Services Contractor, Freeman has the responsibility for material handling, electrical, all suspended rigging and booth cleaning services. Below is information that we hope will assist you in planning for the Las Vegas event.
As an exhibitor, you may choose to utilize your own personnel to set-up and dismantle your exhibit. If full-time company personnel are utilized to set an exhibit, they should carry positive company identification, such as a medical identification card or payroll stub. If you need to secure Freeman Labor, labor can be ordered in advance on FreemanOnline or at show site.
Exhibitors may "hand-carry" material into the convention center. Hand carry is defined as small items such as cartons and packages that an exhibitor is able to carry. The assistance of any motorized device or pallet jack is not permitted. When exhibitors choose to "hand carry" they may not access designed material handling areas. They must use specified exhibitor hand carry areas or the main entrance of the facility. Freeman will control access to the loading docks in order to provide for a safe and orderly move-in/out.
The following work may be performed by the exhibitor's full-time company employees with positive identification such as a medical card or payroll stub but may not be performed by your Exhibitor Appointed Contractor (EAC).
Plug in equipment into any 20A/120VAC receptacle
May hang up to four small clip-on lights per booth
May connect modems, printers, computers and keyboards, test and tune their own equipment, and run their own communications cable between machines in the same booth above the booth carpet
Mounting of monitors (to include plasma screens, LCD & CRT) and the installation of hanging brackets
Material Handling includes unloading your exhibit material, storing up to 30 days in advance at the warehouse address, delivering to the booth, the handling of empty containers to and from storage, and removing of material from the booth for reloading onto outbound carriers. You have two options for shipping your advance freight - either to the warehouse or directly to show site.
 
| | |
| --- | --- |
| Material Handling | $1.19 per pound |
| Material Handling - After Deadline (January 16, 2023) | $1.49 per pound |
Hourly Labor Rates

Exhibit Installation & Dismantling Labor
Straight Time
$133.50/hr
Overtime
$214.75/hr
 
 
Forklift
Straight Time
$264.50/hr
Overtime
$414.75/hr
2025 – New Orleans, January 23-26 (Thursday-Sunday)
2026 – Las Vegas, February 3-6 (Tuesday-Friday)
2027 – Orlando, February 18-21 (Thursday-Sunday)
Expo Contacts
Image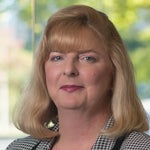 Beth Baumgardner
Exhibit Support Specialist
Image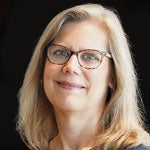 Image