NADA has negotiated discounted rates with 18 hotel properties in Las Vegas to bring you a wide variety of options.
The Encore and Wynn Las Vegas serve as co-headquarters hotels for NADA Show 2024.
View a map of our official hotels and choose the one right for you! 
Deadline for hotel reservations is January 11, 2024
Hotel availability is on a first-come, first-served basis. You must be registered for NADA Show to reserve a hotel room. Register now!
There is a limit of one room per registered attendee.
Housing reservation deadline: January 11, 2024, 5pm CT.
Cancellation/changes after January 11, 2024 must be made directly with the hotel. To allow the hotel time to process the room list, please do not contact the hotel until January 15, 2024. 
Hotel deposit: Your credit card may be charged for one night's room and tax deposit in January 2024. Should you cancel your room, you will receive a deposit refund (typically within seven to 10 business days) directly from the hotel as long as you have met your hotel's cancellation policy (typically 72 hours) prior to reservation. 
Failure to check-in on your scheduled arrival date will result in forfeiture of your entire deposit and reservation. Hotels may also charge an early departure fee should you check out earlier than your scheduled departure date. Please check the dates on your confirmation carefully.
Special requests for king beds, adjoining rooms, nonsmoking, etc., will be forwarded to hotels with your reservation. NADA or Maritz cannot guarantee special requests. The sales tax on rooms is currently 13.35%.
If you are an attendee group interested in reserving 10 or more rooms, submit your request.
Benefits of staying at an official NADA hotel
Lower room prices guaranteed — NADA Show rates are significantly lower than traditional online rates.
Free transportation — NADA offers complimentary shuttle service between hotels in the NADA block and the Las Vegas Convention Center.
Networking — Spend more quality time with colleagues before and after sessions, in the relaxed atmosphere of an official NADA hotel.
Lower registration fees — If NADA fails to meet its contractual obligations to the hotels, financial penalties may be assessed, potentially affecting future registration fees.
Lower future prices — Strong hotel bookings help NADA continue to negotiate better rates for you at future NADA Shows.
Support NADA — NADA earns complimentary rooms based on aggregate hotel bookings, which in turn keeps costs down and supports our organization.
Support your favorite destinations — Meeting our room commitment allows NADA to re-book convention facilities in your favorite destination cities.
Image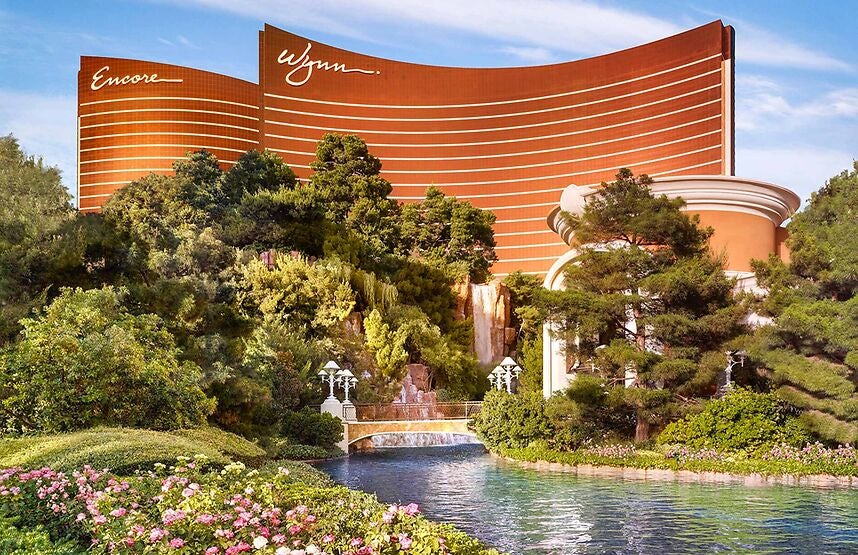 2025 – New Orleans, January 23-26 (Thursday-Sunday)
2026 – Las Vegas, February 3-6 (Tuesday-Friday)
2027 – Orlando, February 18-21 (Thursday-Sunday)
Image

Avoid imposter or scam websites claiming to provide housing services on behalf of NADA. Maritz is our only official housing provider, and can only be accessed via NADA Show. Also beware of email or other communications from vendors and contractors offering assistance in the host city. Those communications may wrongly imply the company is endorsed by or connected with NADA. If you have any questions, please contact us.