THERE'S SOMETHING
FOR EVERYONE
AT NADA Show 2024
NADA Show offers a full program of innovative products, emerging trends and networking opportunities for all areas of your dealership.
Image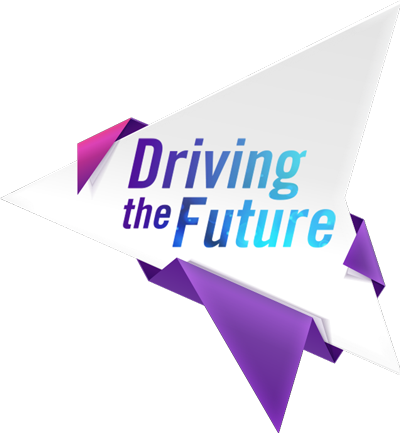 How will employees from each department benefit by attending NADA Show?
GENERAL MANAGEMENT

Hone your leadership skills by learning how to hire the best employees, manage your brand and keep the store running smoothly and profitably.
SERVICE

Learn how to build a transparent, customer-centric team and how to strengthen customer relationships to keep them coming back.
PARTS

Discover the latest parts inventory management techniques for improved first-time fill rate, reduced obsolescence and higher customer satisfaction.
COLLISION CENTER

Improve customer loyalty with stellar service, and see how top collision centers increase throughput.
FINANCE & INSURANCE

Streamline and expedite your F&I experience, and also learn the latest industry regulations to ensure compliance and build customer trust.
MARKETING

Learn how to stand out in the crowd of car sales competition, and turn leads into customers through the latest in traditional and digital marketing strategies.
DIGITAL

Unravel the latest dealership-specific tech and digital options, from managing the online customer experience to organizing leads.
NEW-CAR SALES

Discover how top-performing dealerships excel at sales, with details on managing tight inventories, converting leads and other key strategies.
PRE-OWNED SALES

Learn the most up-to-date strategies for appraising, reconditioning, sourcing, pricing and wholesaling, to maximize pre-owned vehicle turn.
INTERNATIONAL 
DEALERSHIPS

Learn the latest trends in the U.S. market, as well as best practices for dealership management.