NADA Reaffirms Commitment to Return to New Orleans for 2009 Annual Convention
McLEAN, Va. (Aug. 29, 2007)-In a showing of support for the rebirth of New Orleans, the National Automobile Dealers Association (NADA) today reaffirmed its commitment to hold its annual convention and exposition there in 2009.

"We want to do everything we can to help New Orleans recover," said NADA President Phil Brady. The NADA convention is one of the largest the city plays host to and is good for local business. "Both dealers and exhibitors are excited about returning to New Orleans, and are looking forward to supporting the community. NADA is encouraged by the city's efforts to refurbish the convention center and many of the hotels damaged by the storm."

NADA, through its charitable foundation, raised $3.3 million in emergency relief for the employees of dealerships affected by Hurricanes Katrina and Rita in Louisiana, Mississippi, Alabama and Texas.
Media Contacts
Image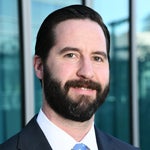 Jared Allen
Vice President, Communications
Image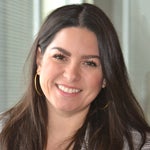 Juliet Guerra
Director, Media Relations