Connect with the NADA Convention on Facebook, Twitter and LinkedIn
WASHINGTON (Aug. 24, 2010) - News and updates on the NADA Convention & Expo in San Francisco are now available on Facebook, Twitter and LinkedIn.

Join the NADA convention community to:
Get "real-time" updates;
Connect with your peers;
Express your opinions;
Interact with attendees, workshop presenters and exhibitors; and
Share your stories and join the discussion.
"There's no better way to stay connected and receive real-time updates on the convention," says Steve Pitt, vice president of NADA Conventions & Expositions.

Described as "the Industry Event of the Year," thousands of dealers, automaker executives, exhibitors, guests and media will gather for the 94th annual NADA convention at the Moscone Center in San Francisco from Feb. 5 to 7 to attend franchise meetings, keynote speaker presentations, training workshops and other special events.
Media Contacts
Image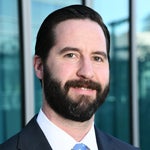 Jared Allen
Vice President, Communications
Image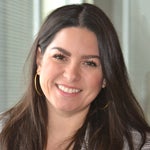 Juliet Guerra
Director, Media Relations