NADA Show's most popular leadership-focused education sessions are back! Attendees couldn't get enough of our new session format introduced at our 2018 show in Las Vegas. For 2019, we're back with even more engaging, industry-leading speakers who will address the things that are top of mind for dealers today.
Learn how to take your business to the next level as these proven leaders go beyond the traditional workshop departments to discuss key topics:
Image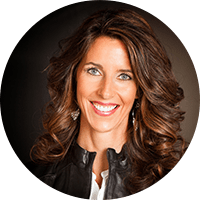 Thursday, Jan 24 • 2:30pm-3:30pm
Fearless Leadership: High-Performance Lessons from the Flight Deck
Carey Lohrenz, USN 1st Female F14 Pilot, Aviator, Author, Speaker 
Learn more
Image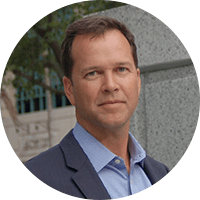 Image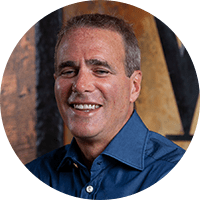 Friday, January 25 • 10:30am-11:30am
Preparing Today for Tomorrow's Auto Retail Evolution
Alan Haig, President, Haig Partners
Dale Pollak, Founder, Executive Vice President, vAuto / Cox Automotive
Learn more
Image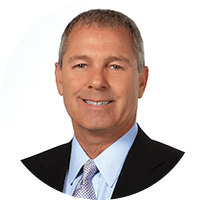 Saturday, January 26 • 10:30am-11:30am
Create an Environment That Allows Creativity
Mark King, Executive Emeritus, Adidas
Learn more
Image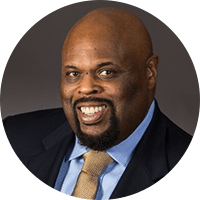 Sunday, January 27 • 10:45am-11:45am
Making an Impact
Dr. Rick Rigsby, President and CEO, Rick Rigsby Communications
Learn more
Image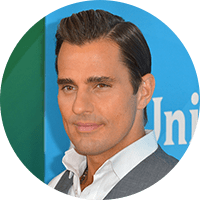 Sunday, January 27 • 1pm-2pm
From Apprentice to Visionary: How to Innovate in Business and Life Bill Rancic, Entrepreneur, Best-Selling Author, Restaurateur, and First Winner of NBC's The Apprentice Learn more

Secure your spot for these and many more powerhouse sessions to get the solutions your dealership needs at NADA Show 2019.

Learn more about all of the education and workshops at the upcoming show on the NADA Show website and register today.