They say information is power, but what happens with too much information, too many websites, and too many options for one very important vehicle purchase? This information overload creates a phenomenon called the "merry-go-round effect". Today's consumers spend an average of 17 hours visiting websites on the digital merry-go-round; researching 360 different makes and models. The information age has become the indecision age. How do you break through the clutter to stop the digital merry-go-round and get more consumers to your website and showroom to sell more cars?
Get them on your dealership website
You need to own consideration before you can move consumers down the transaction funnel. Be sure to utilize SEM and SEO best practices, as well as vertical advertising, social media, referrals, dealer review sites and other programs to get consumers to your site.
Keep them from leaving your website to do more research
Be sure you offer a clean, easy-to-navigate website that features clear car buying information and advice; new, used, and CPO inventory that is clean and easy to find, and engagement tools such as co-browsing video chat or payment calculators that move consumers down the transaction funnel quickly and easily.
Image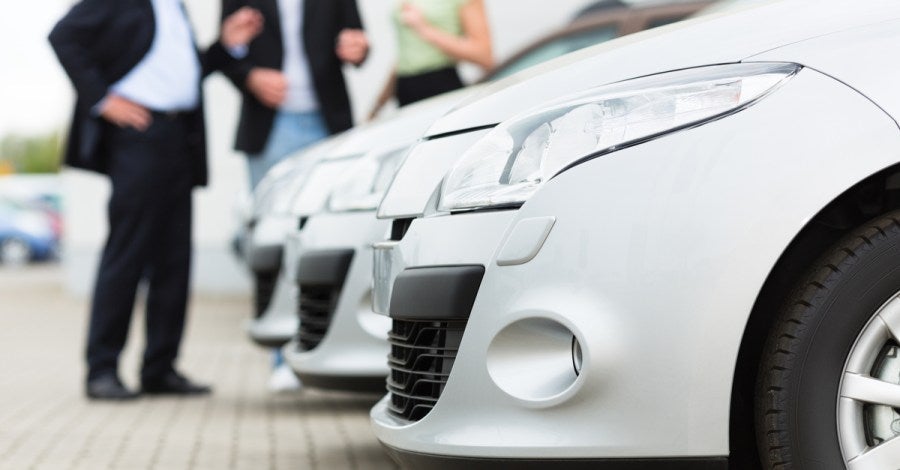 Optimize your sales process
It's important to communicate the benefits of your brand and your dealership with clear information about the specific model of interest and other models for consideration in your inventory. If a new car was requested, provide clear information about comparable used cars and vice versa. As a new car lead ages, the propensity to buy used increases. Re-engage consumers after 30, 60, or even 90 days to see to showcase other comparable vehicles in your pre-owned inventory.
Scott presented to workshop "Stop the Digital Merry-Go-Round and Go Sell" at the 2016 NADA Convention & Expo. Download the still-timely handout for more information: Stop the Merry-Go-Round and Go Sell.
Note: This post has been updated from its original version, published 11/17/16. The views and opinions presented in this educational program and any accompanying handout material are those of the speakers, and do not necessarily represent the views or opinions of NADA. The speakers are not NADA representatives, and their presence on the program is not a NADA endorsement or sponsorship of the speaker or the speaker's company, product, or services.