Accelerating Success for the Automotive Retail Industry
We represent more than 16,000 new-car dealers and advocate on their behalf before all branches of the federal government, manufacturers, the media and the public.
Thank You for Attending!
NADA Show 2023
THE AUTO INDUSTRY EVENT OF THE YEAR
January 26–29 | Dallas
Save the Date for NADA Show 2024!  
NADA Show 2024 Will Take Place
February 1-4, 2024 (Thursday-Sunday) in Las Vegas
 
FTC Extends Safeguards Compliance Deadline
The Federal Trade Commission (FTC) on Nov. 15 announced it is extending by six months the deadline for companies to comply with some of the amendments to the FTC's Safeguards Rule.
Earlier this year, NADA submitted comments to the FTC seeking an extension of the deadline. The deadline for complying with some of the updated requirements of the Safeguards Rule is now June 9, 2023.
NADA has published a one-stop landing page for all NADA Safeguards Rule resources at nada.org/safeguardsrule. Dealers can find a number of resources, including: webinars, guides, workshops, NADA Affinity providers, FAQs, and more. Dealers are encouraged to review the resources to help them comply with the changes. 
Image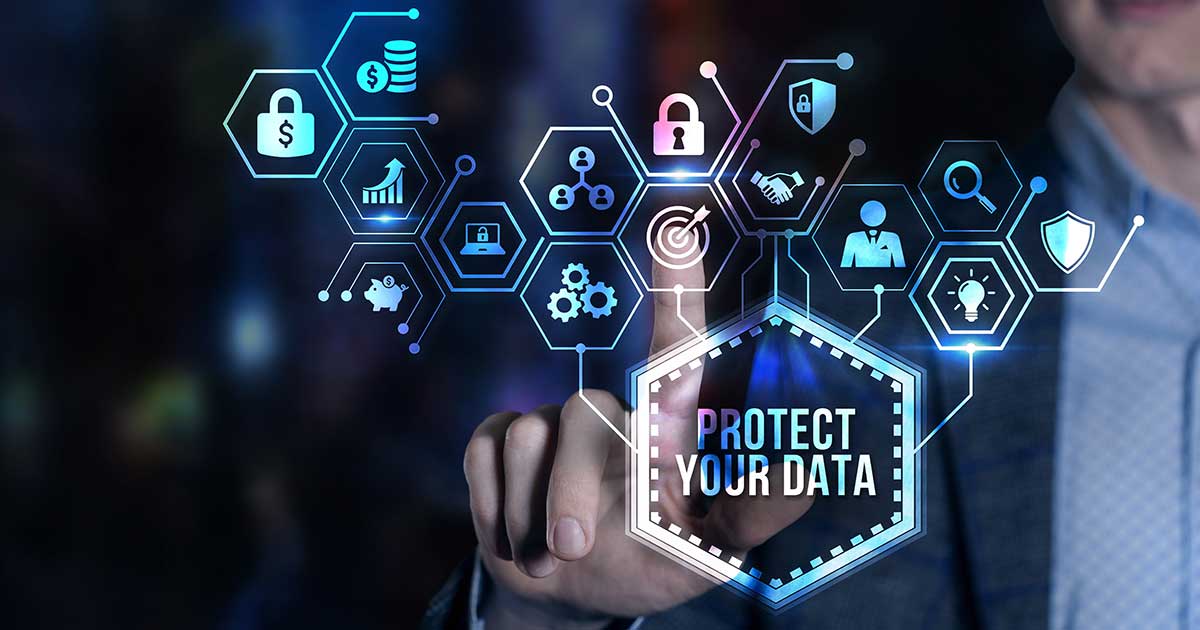 Image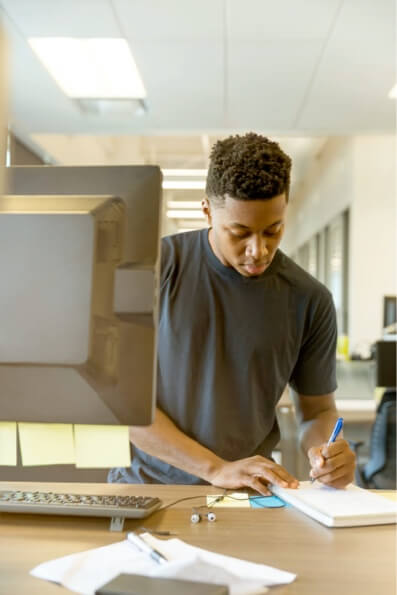 NADA offers premier educational opportunities, in-depth training, and first-class consulting to help you and your entire dealership succeed.
Explore over 500 pieces of educational content in our Resource Center

Register for seminars and other classes

Enroll in NADA Academy to become world-class leaders
Creating a Safe & Compliant Dealership for EVs (Feb. 22)
REGISTER NOW
 

How to Electrify Your Dealership For Less With New Incentives (Mar. 22)
REGISTER NOW
 
Image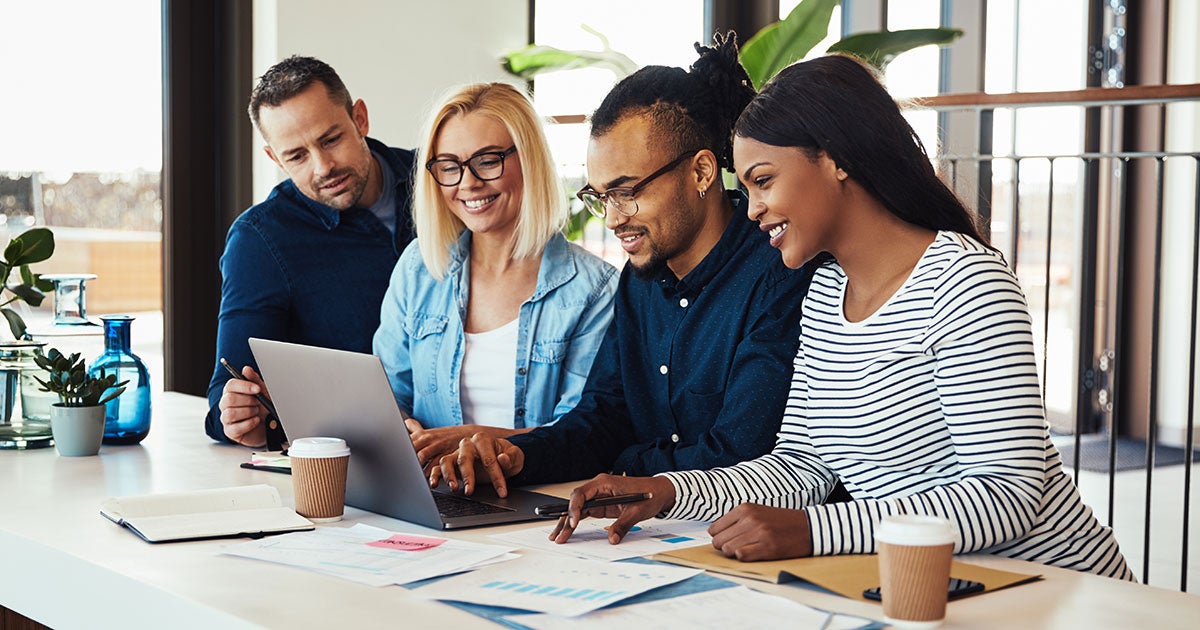 Featured Driven Management Guides
Driven Management Guides cover a wide variety of topics critical to dealership operations. NADA Members can search and download over 70 guides on various topics in PDF format.
NADA, the "Voice of the Dealer," has represented the interests of local new-car dealerships, their employees and their customers for more than 100 years. NADA continues to work on behalf of its members with all branches of government, car manufacturers, the media and the public.
The Auto Industry Event of the Year
Image