NADA Wins Top Public Affairs Awards
WASHINGTON (Sept. 27, 2010) - The Public Relations Society of America, National Capital Chapter, presented NADA with three top communications awards at its 42nd annual Thoth awards gala at the historic Willard Hotel in Washington, D.C., on Thursday, Sept. 23.

"NADA Headlines" took top honors in the category of electronic written communications. NADA-TV won for internal video production, and the Cash for Clunkers campaign was recognized as best in class for public affairs media issues management.

"To win one of these awards is quite an honor; to win three is unbelievable; we couldn't be more pleased," said David Hyatt, NADA's vice president of public affairs. "This reinforces NADA's position as the Voice of the Dealer, and is a great credit to the hard work of the public affairs staff; I couldn't be more proud of our team," Hyatt added.

Presenters Chris Hansen of "Dateline NBC" and veteran reporter Greta Kreuz of ABC's WJLA-TV joined about 250 guests for the awards ceremony. The 2010 Thoth awards competition, which is named after the ancient Egyptian god of communications, recognizes outstanding communications projects from  Washington-area public relations firms, corporations, government agencies and trade associations.
Media Contacts
Image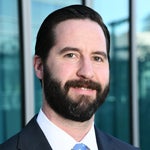 Jared Allen
Vice President, Communications
Image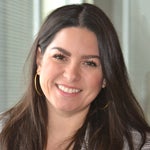 Juliet Guerra
Director, Media Relations