NADA Forms 20 Group for Independent Used-Vehicle Dealerships
McLEAN, Va. (June 26, 2007)-The National Automobile Dealers Association (NADA) has formed a 20 Group dedicated to independent used-vehicle dealerships as part of its continuing efforts to help dealers improve the performance and profitability of their overall operations.

The 20 Group meetings will focus on such topics as inventory management, expense control and revenue generation. They will incorporate the findings of NADA's new Used Vehicle Special Study into a detailed analysis of each dealership's used-vehicle inventory.

"Independent used-vehicle operations are increasingly important to a dealership's overall bottom line, and this new 20 Group will help dealers enhance the efficiency and profitability of that growing part of their business," said Wayne Phillips, NADA 20 Group consultant.

NADA's 20 Groups offer dealers the opportunity to meet with non-competing colleagues to analyze business operations and exchange ideas.

NADA members with independent used-vehicle dealerships may attend the group's charter meeting, August 7-8, in Atlanta, Ga. At the first meeting, dealers will have the opportunity to experience a 20 Group meeting with no obligation to join.  This opportunity is available to the first 22 non-competing dealerships that reserve space by June 29.
Media Contacts
Image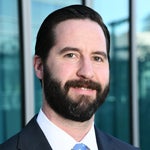 Jared Allen
Vice President, Communications
Image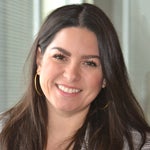 Juliet Guerra
Director, Media Relations