Franchised new-car and -truck dealers are excited and ready to sell smarter, greener vehicles.
New cars and trucks on America's roads are smarter than ever; from autonomous to electric to hydrogen-powered vehicles, dealers across the country are adapting to the new frontier of more advanced vehicles – all with one goal: To give consumers access to the vehicles they want.
Electric and Hybrid Vehicles
Dealers are essential to mass market adoption of alternative-powered vehicles.
America's new-car and -truck dealers are committed to selling consumers the vehicles that they want and need. Electric and hybrid vehicles are here, and America's vast franchised dealer network is eager, excited and essential to the successful deployment to the mass retail market. Dealers are making big investments to improve the purchasing experience and reduce barriers to EV and alternative-powered vehicles ownership.
Autonomous Vehicles and Mobility
Franchised dealers adapt to consumer preferences.
The buzz around autonomous vehicles is palpable. While fully autonomous vehicles will eventually penetrate the new-vehicle market, this will likely take place in several decades, not a few years. However, new-car buyers are already reaping the benefits of vehicle autonomy given that many current-model vehicles are loaded with advanced driver assistance systems (ADAS) that are already reducing driver injuries and fatalities.
As many manufacturers have stated, full autonomy will never replace drivers and will not be the end to personal vehicle ownership. 
Latest in Vehicle Technologies
Image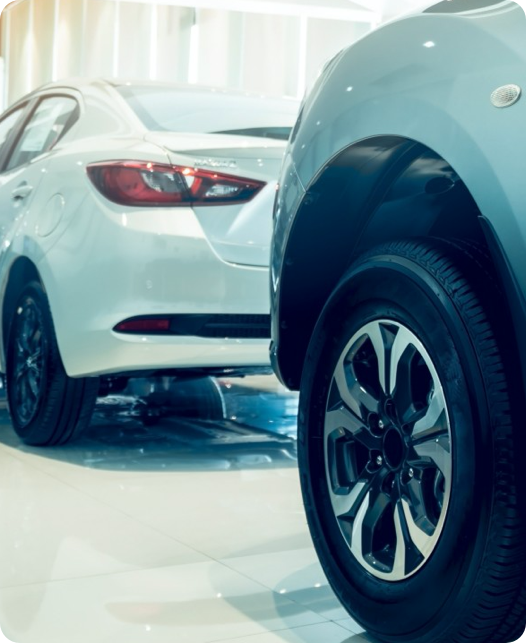 Join the NADA grassroots network by texting NADA to 52886.
Your Members of Congress
When lawmakers learn about your business and employees, they become better informed about how their decisions affect your ability to serve customers and grow your business.
Legislative Affairs
Learn how NADA Legislative Affairs protects and promotes franchised auto and truck dealerships' interests before Congress.
View All Legislative Affairs
Regulatory Affairs
Learn how NADA Regulatory Affairs Group protects and promotes franchised auto and truck dealerships' interests before the federal administrative agencies.
View All Regulatory Affairs