NADA Affinity Provider Program
Image

Image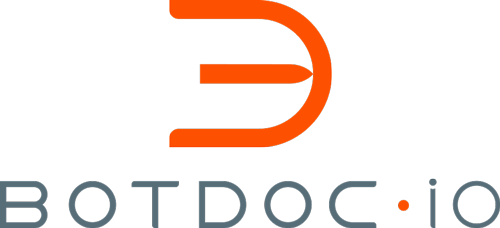 Image

Image

Image

Image

Image

Image

NADA's Affinity Provider program provides NADA members with access to vendor products and services at discounted rates.
NADA Affinity Providers may use the NADA Affinity Provider logo and market their products and services to NADA members via email and other marketing campaigns. NADA Affinity Providers agree to offer discounted custom fees to NADA members.
Information Security
Image

Accelerate2Compliance™ (A2C) offers a cost-effective and easy-to-use information security compliance solution designed to help dealers of all sizes – and their vendors – achieve and maintain regulatory compliance requirements. A2C delivers this through the A2C Portal™, an all-in-one cloud-based subscription software solution to empower businesses through their Information Security Compliance journey.
Electric Vehicles
Image

Chargeway provides an easy way for dealers and their customers to understand how EV charging works for every EV. Adding the Chargeway Web Beacon to your dealership website helps customers easily see charging stations for any EV in inventory, estimate charging times, plan a road trip and more!
Cybersecurity
Image

Proton Dealership IT provides an IT department and Cyber Security Operations center tailored specifically to automotive retail. Proton's highly experienced cyber security team proactively monitors and maintains a suite of cyber security solutions to better safeguard your dealership from malicious attacks, such as ransomware, phishing, and data breaches.
Analytics
Image

Vistadash is a comprehensive marketing intelligence tool, giving automotive dealers and digital marketing agencies the ability to consolidate and simplify reporting, as well as measure the quality of their online and offline marketing campaigns based on engagement. It's clear, user-friendly interface displays all the latest data trends at a glance, allowing users to quickly and easily analyze information and encourage smarter marketing decisions.  Vistadash powering NADA Analytics providing actionable insights.
Data Security
Image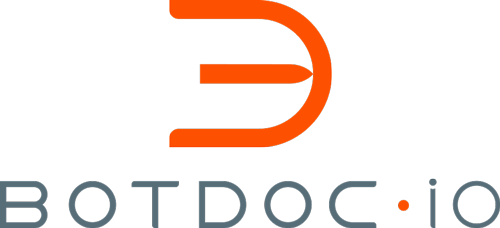 Botdoc allows organizations to employ a secure and encrypted channel with consumers to exchange documents, signatures, payments, and other capabilities without the traditional challenges of passwords, apps, logins, or plugins.  Botdoc helps solve the end-to-end encryption requirement between customers and dealerships from the FTC Safeguards Rule.
Information Security
Image

ComplyAuto is a Software-as-a-Service RegTech company that currently serves over 3,000 dealerships and some of the largest groups across the country.
Founded by dealers and for dealers, ComplyAuto understands that unique dealer problems require unique dealer solutions.
Cybersecurity
Image

Seventh Knight offers unique ransomware protection solutions that can help NADA Dealers secure their enterprise networks from ransomware and zero-day attacks.