Image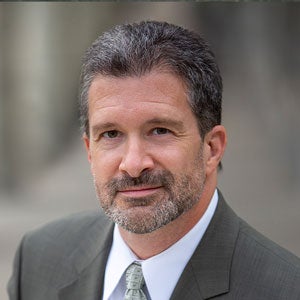 Richard "Rick" DeSilva, Jr.
NADA Board Member – New Jersey
Industry Relations Subaru Liaison
FRANCHISES
Subaru, Hyundai, Genesis, Kia
Rick DeSilva Jr. is dealer of Liberty Subaru in Emerson, N.J., Genesis of Mahwah and Liberty Hyundai in Mahwah, N.J., and Liberty Kia in Ramsey, N.J. Rick is a second generation dealer, starting his career in the retail automotive business at 12 years old, washing cars at his family's Subaru dealership. After graduating college, he worked on the wholesale side for 6 years with Toyota Motor Sales before rejoining the family business in 2003. DeSilva represents New Jersey's franchised new-car dealers on the board of directors of the National Automobile Dealers Association. (Term: January 2023-February 2026)
Industry Service
Trustee, New Jersey Coalition of Automotive Retailers, 2008-present
Chairman, New Jersey Coalition of Automotive Retailers, 2016-17
Chairman, NJCAR Services Inc., 2022-23
Member, Subaru Retailer Advisory Board, 2011-present
Community Service
Member, Bergen Highlands/Ramsey Rotary, 2003-present
Mahwah Board of Education, 2012-present
Awards
Time Dealer of the Year Award, New Jersey nominee and National winner, 2021
Education
Bachelor's degree in Marketing, Clemson University, Clemson, S.C.
NADA Dealer Academy, Tysons, Va.