New Car Sales Reach 16.9 Million in 2005, Matching Forecast by NADA Chief Economist
McLean, Va. (Jan. 23, 2006) - The 2005 auto sales report showing that 16.9 million new cars and light trucks were sold by franchised dealers matched the annual forecast by NADA Chief Economist Paul Taylor. It was the third best year in auto retailing history. Taylor, who holds a Ph.D. in economics, delivered the forecast at the 2005 NADA Convention in January.

"Many of the trends that we expected to impact sales patterns, such as the continuation of strong customer incentive levels, a robustly growing economy and the introduction of quality new vehicles, remained on track for 2005," said Taylor. Taylor has earned a reputation as one of the industry's most accurate forecasters of auto sales trends. He will present his 2006 auto sales and trends forecast at a press conference to be held at NADA's 2006 Convention in Orlando, on Saturday, February 11, at 10 a.m.
Media Contacts
Image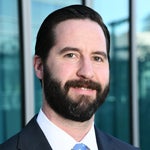 Jared Allen
Vice President, Communications
Image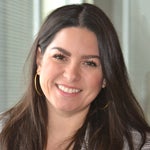 Juliet Guerra
Director, Media Relations