Lyboldt Named NADA Vice President of Dealership Operations
McLEAN, Va. (July 5, 2007) -The National Automobile Dealers Association (NADA) has named John R. Lyboldt vice president of dealership operations, effective this week. He replaces Carl Ragsdale, who is retiring after nine years at NADA and more than 30 as a dealer.

Lyboldt will direct the association's programs to help auto dealers operate efficient and profitable businesses, including management education and 20 Group initiatives.

Lyboldt has served as president of the Rochester Automobile Dealers Association (RADA) for the last 17 years. In 2005, he was elected president of the Automotive Trade Association Executives organization, which represents 112 state and metropolitan dealer associations in the U.S. and Canada.

"John brings a wealth of experience to NADA from his years of work advancing dealer interests in New York and across the country, and he will be a valuable addition to our staff," said NADA President Phil Brady.

Lyboldt has been actively involved in NADA through the years, serving on the Board of Trustees of the Dealers Election Action Committee and National Automobile Dealers Charitable Foundation, and many of NADA's standing committees. In the Rochester area, he has held numerous business and community leadership posts.
Media Contacts
Image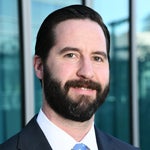 Jared Allen
Vice President, Communications
Image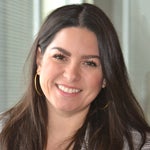 Juliet Guerra
Director, Media Relations