Bill Wolters of Texas Elected Chairman of the Automotive Trade Association Executives
MCLEAN, Va. (March 4, 2010) - Bill Wolters was elected 2010 chairman of the Automotive Trade Association Executives (ATAE) at the organization's annual meeting in Orlando, Fla., last month.

Wolters joined the Texas Automobile Dealers Association (TADA) in 1982 after a 13-year career with Ford Motor Co. in Dallas, Texas, and Kansas City, Mo. He began his career working as director of the association's 20-Group program. He then served as TADA's executive vice president for 17 years. He became president and CEO of TADA in January 2004.

He is a past chairman of the board for the Texas Society of Association Executives, and served two terms on the board of directors for the American Society of Association Executives. In 2007, he was named Association Executive of the Year in Texas.

Wolters, a native Texan, who currently lives in Austin, is a Vietnam veteran and a graduate of the University of North Texas. His family includes two children, Amanda and Casey; daughter-in-law, Karen; and two grandchildren, Emma and Austin.

ATAE represents the executives of state and metropolitan dealer associations in the United States and Canada. These associations respond to dealer needs on state and local legislative, regulatory, business and consumer issues.
Media Contacts
Image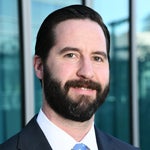 Jared Allen
Vice President, Communications
Image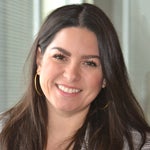 Juliet Guerra
Director, Media Relations