Michael Strahan avows to be inspired by innovators and risk-takers. With a keen interest in technological advancement, he's headed to space next month — and then will keynote at NADA Show 2022 in March!
The two-time Emmy winner, Super Bowl champion and Peabody award winning journalist announced yesterday that he has accepted an invitation to join the next Blue Origin flight to the edge of space.
Save your seat to hear about his epic adventure and career. And check out our full line-up of exciting speakers and events, as we prepare to "Experience the Future."
NADA Show 2022 promises to be out of this world!
Image
Michael Strahan; Pro Football Hall of Famer, Broadcaster, & Entrepreneur
Two-time Emmy winner, Super Bowl Champion and Peabody award winning journalist Michael Strahan currently co-hosts ABC's "Good Morning America," serves as an analyst for "Fox NFL Sunday," and hosts ABC's primetime game show favorite "$100,000 Pyramid." Strahan also headlines the Thursday Night Football Pregame Show live on the Fox Broadcast Network. Strahan is the co-founder of SMAC Entertainment, a multi-dimensional talent management, music, branding and production company which has created a major presence in the sports and entertainment arena. For four years, Strahan co-hosted the hit talk show "LIVE with Kelly and Michael," and prior to joining the ranks of the top sports broadcasters in the country, Strahan had a spectacular NFL career that resulted in him being named to the 2014 Pro Football Hall of Fame class.
Also keynoting during NADA Show 2022
Image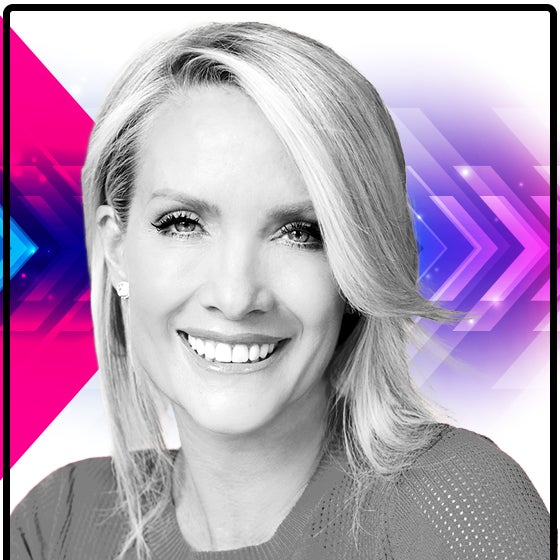 Dana Perino; American political commentator and author
Dana Perino co-anchors Fox News's America's Newsroom with Bill Hemmer & Dana Perino and is a co-host of the hit show The Five, consistently ranked one of the most-watched programs on all of cable and where some viewers have nicknamed Perino "the voice of reason." She spent more than seven years as part of the administration of President George W. Bush, joining right after the 9/11 attacks as a spokesperson for the Justice Department. A year later, she was pulled to the White House and stayed until the last day of the Bush administration. She founded Minute Mentoring, a program for young women, and serves on the board of Companions for Heroes, which matches rescue animals with first-responders and veterans managing post-traumatic stress.
Image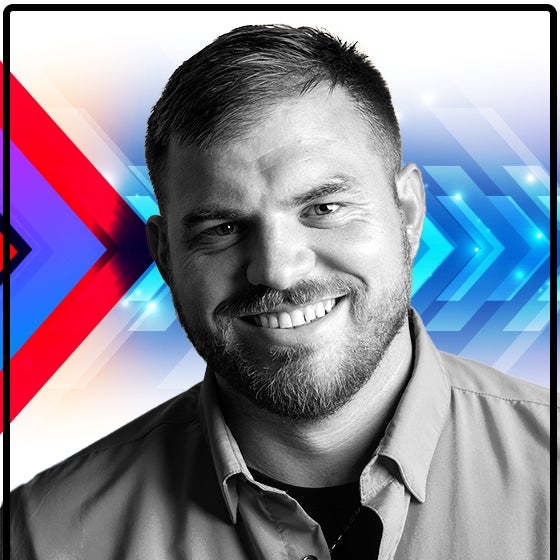 Travis Mills; Retired United States Army soldier 
Travis Mills is one of only five servicemen from the wars in Iraq and Afghanistan to survive quadruple amputee injuries. He will inspire you with his simple message: "Never give up. Never quit." Find out how he continues to face down the most daunting challenges with courage and humor and how, through the Travis Mills Foundation, he supports other "recalibrated" veterans and their families.
Secure your spot for the Auto Industry Event of the year at nadashow.org.