DYNAMIC SPEAKERS, INSIGHTS FROM INDUSTRY LEADERS, THE 2023 TIME DEALER OF THE YEAR AND MORE!
Join us for the 2023 NADA Show Opening Main Stage featuring Nikki Haley, U.S. Ambassador to the United Nations 2017–2019 with remarks from 2022 NADA Chairman Mike Alford and the presentation of the 2023 TIME Dealer of the Year Award.
Friday, January 27 | 2:30-4pm
Image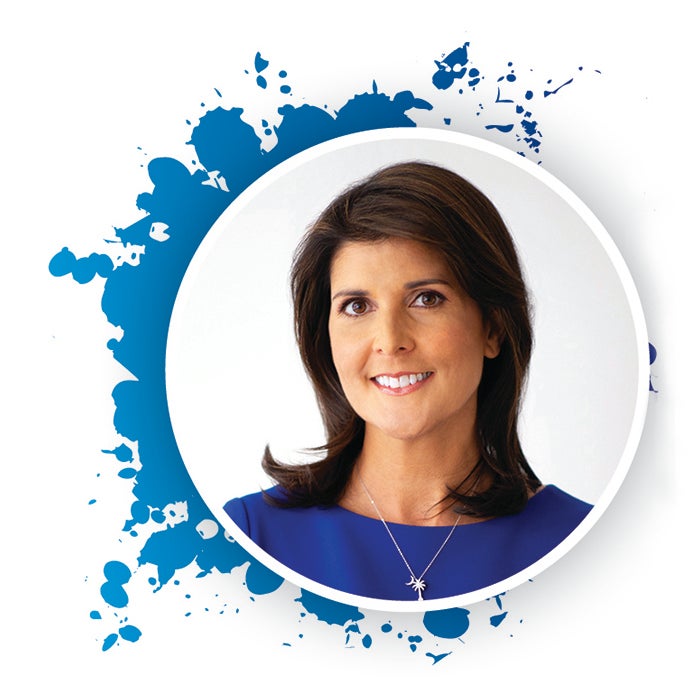 Keynote Speaker: Nikki Haley, U.S. Ambassador to the United Nations 2017–2019

Nikki Haley will reflect on her time as U.S. Ambassador to the United Nations and as the first minority, and first woman, to serve as Governor of South Carolina. While working in her family business, before transitioning to politics, Haley saw how hard her family worked to make a dollar. Through her candor and sharp insight, Haley teaches lessons in leadership, negotiation, and decision making, while inspiring audiences to live their full potential and achieve their highest dreams.
Image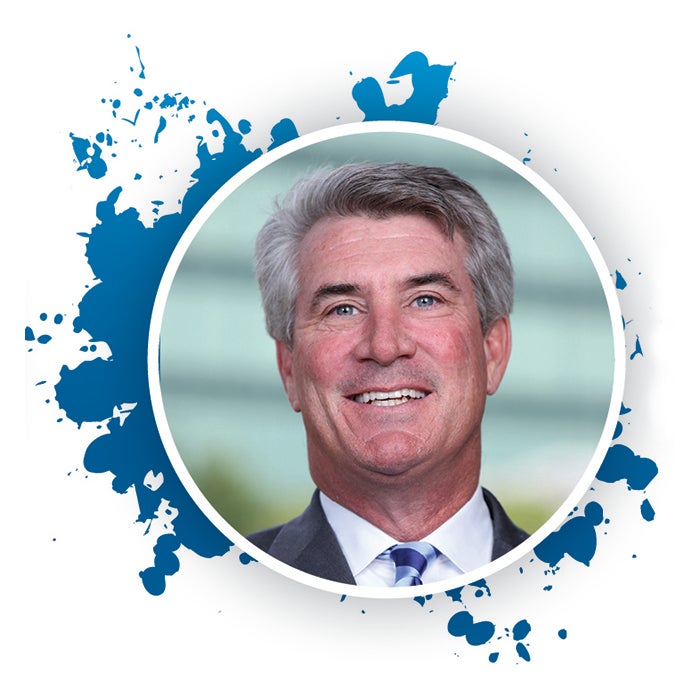 NADA Chairman's Address: Michael Alford

As 2022 NADA Chairman Michael Alford takes the stage, he'll talk about the strength of the dealer business as he witnessed it firsthand during his year as chairman, and he'll share the path forward with NADA's new Guiding Principles at the centerpiece of his term.
TIME Dealer of the Year Award

The TIME Dealer of the Year award in partnership with NADA and sponsored by Ally honors new-car dealers in America who exhibit exceptional performance in their dealerships and their communities. Dealers are nominated by members of the Automotive Trade Association Executives, and the winner is announced during the opening business session of the NADA Show.
Image
Saturday, January 28 | 2:30-4pm
Image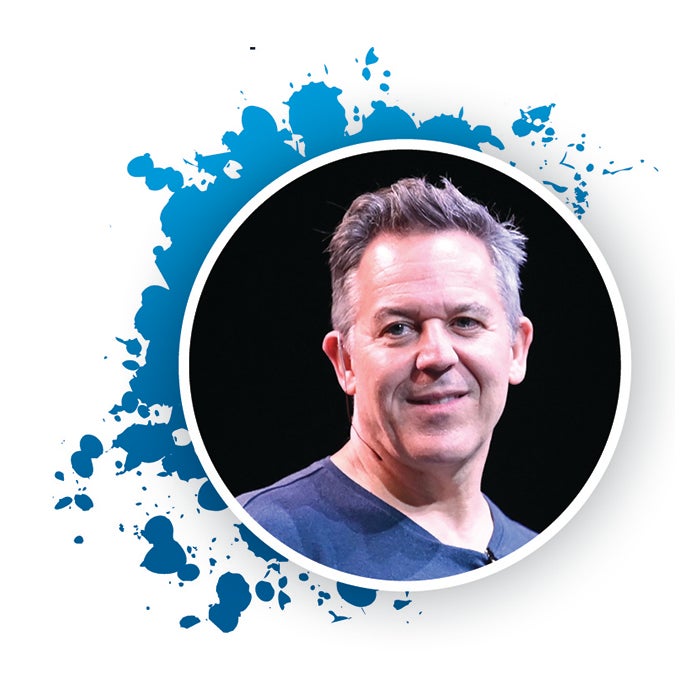 Keynote Speaker: Greg Gutfeld, Host of the late-night show, GUTFELD!
Image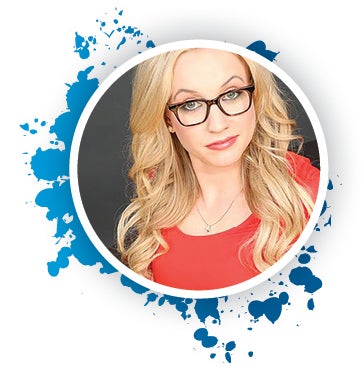 Greg Gutfeld shares insights and commentary with his trademark style of humor. With 15 years of hosting various shows on Fox including the current No. 1 late-night show, GUTFELD!, and from his time as editor for publications such as Prevention, Stuff and Maxim, Gutfeld is uniquely positioned to provide colorful, insightful and poetic perspectives on topics of the day. Fans of the show may recognize a special guest, Kat Timpf, who will interview Gutfeld.
Image
Incoming Chairman Address: Geoffrey Pohanka, 2023 NADA Chairman

After the passing of the gavel, 2023 NADA Chairman Geoffrey Pohanka will share his vision for the future, with an emphasis on dealer/OEM relationships, building customer trust in an EV world, and the strength of our dealer franchise network that has survived the test of time.
Sunday, January 29 | 9-10am
Image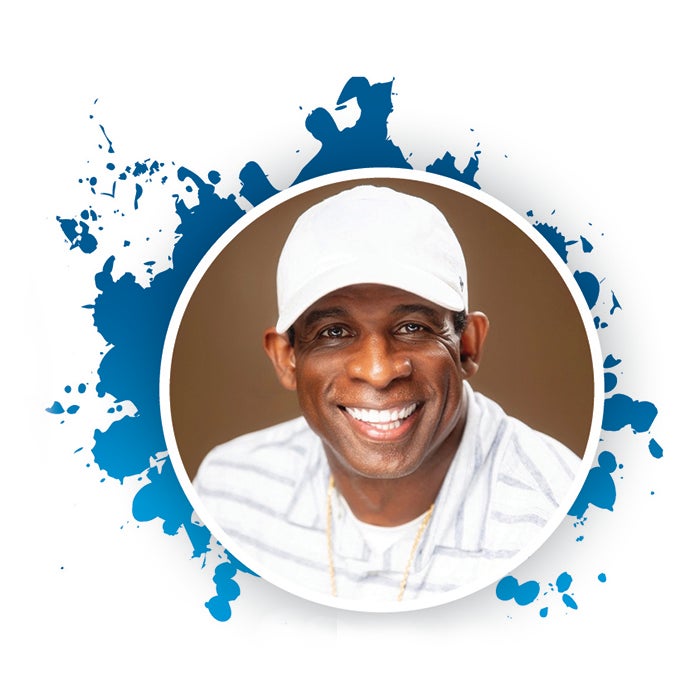 Keynote Speaker: Deion Sanders, Pro Football Hall of Famer, Super Bowl Champion and University of Colorado Boulder Head Football Coach

Join Deion Sanders, "Coach Prime," as he sits down for an inspirational conversation about what motivates him, overcoming adversity, his successful 14-year NFL career, and bringing recognition to Historically Black Colleges and Universities through coaching at Jackson State University. Sanders shows you how with hard work and perseverance you can achieve greatness.
Join us just before each Main Stage segment to hear Maggie Clark and Erroll Bomar share what's coming up and other Show news.
Image