National Automobile Dealers Association Announces New Executive Hiring
Image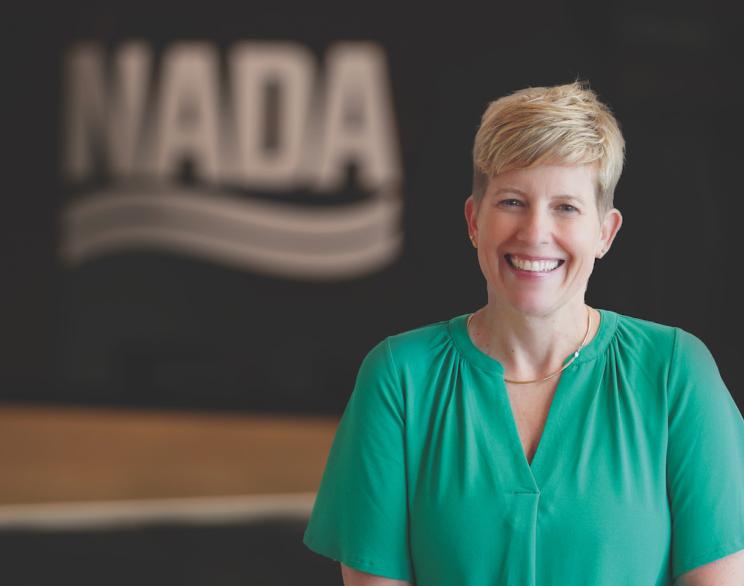 TYSONS, Va. (May 24, 2023)—The National Automobile Dealers Association (NADA) has hired Dawn Worthington as the organization's vice president of human resources (HR). In this role, she will oversee people management, talent acquisition, total rewards, and other HR functions.
Worthington brings nearly three decades of association HR experience to NADA. She has previously held the position of vice president of HR at both the National Association of Chain Drug Stores (NACDS) and the National Restaurant Association.
"NADA has an admirable reputation as a trade association, known for dedication to members and respect for staff," Worthington said. "I'm excited to build on this legacy through relationships with the organization's employees and dealer members."
Worthington has spent her career making administrative improvements with concrete results. During her time at NACDS, she designed and managed an employee development program to prepare staff for future opportunities, developed an HR portal to improve accessibility, introduced wellness benefits, and led the policies and procedures around the health and safety of the organization during the COVID-19 pandemic.
"We welcome Dawn's proven record as a creative problem solver and innovator to our team," said Mike Stanton, NADA president and CEO. "Her support will be invaluable to the NADA team that works on behalf of the country's franchised car and truck dealers."
Worthington is a certified Professional in Human Resources (PHR), Association Executive (CAE), Nonprofit Organization Management (IOM), Society for Human Resource Management-Certified Professional (SHRM-CP), and a Gallup Certified Strengths Coach.
Media Contacts
Image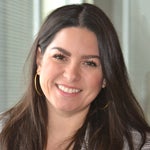 Juliet Guerra
Director, Media Relations
Image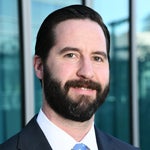 Jared Allen
Vice President, Communications