Image

ATD to Host

2023 Truck Industry Forum and Legislative Fly-In
When: June 20-21, 2023
Where: Capital Hilton, 1001 16th St. NW, Washington, D.C.
The 2023 ATD Truck Industry Forum, open to all industry stakeholders, will delve into the most important issues impacting the retail trucking industry today.
The Legislative Fly-In, to be held in conjunction with the Forum, is open to ATD members and Automotive Trade Association Executives (ATAEs) only. Truck dealers and ATAEs will visit Capitol Hill to meet with their congressional representatives to educate them about important legislative issues affecting the retail trucking industry.
Registration deadline is May 19, 2023. Hotel deadline is May 30, 2023. Book early to reserve your hotel room at the host hotel, the Capital Hilton. 
Registration Is Now Closed!
All events will be held at the Capital Hilton 
Tuesday, June 20 Schedule

Tuesday, June 20
9:00am-5:00pm
Registration Desk
Location: Federal AB
10:00am-11:00am
Legislative Briefing (dealers and ATAEs only)
Location: Federal AB
1:00pm-5:00pm 
ATD Board Meeting (invited guests only)
Location: Federal AB
5:15pm-6:00pm
ATD NextGen Reception
Location: North Gate Grill
6:00pm-8:00pm
Forum Welcome Reception
Location: North Gate Grill

Wednesday, June 21 Schedule

Wednesday, June 21
7:00am-2:00pm
Registration Desk
Location: Federal AB
7:15am
Continental Breakfast
Location: South American AB

Forum
Location: Federal AB
7:50am
Welcome

ATD Chairman Scott McCandless

8:00am-6:00pm
All-electric truck display
Location: Outside of the Capital Hilton
8:00am
Congressional Speaker

Rep. Mike Collins (R-Ga.)

8:30am
Economic Overview Panel

Moderator: Patrick Manzi, Chief Economist, NADA
Bob Costello, Chief Economist, American Trucking Associations
Avery Vise, VP of Trucking, FTR 
Q&A

9:15am
The Future of Electrification Panel

Moderator: Laura Perrotta, ATD President
Wayne Hammond, Vice President, Strategic Initiatives, TEC Equipment
Gabe Klein, Executive Director, Joint Office of Energy and Transportation
Paul Rosa, Senior Vice President Procurement & Fleet Planning, Penske
Kellen Schefter, Director, Electric Transportation, Edison Electric Institute

10:00am
Networking Break
10:15am
Upcoming Emission Regulations – The Road to Zero-Emissions

Moderator, Jed Mandel, President, Truck Engine and Manufacturers Association
Carl Hergart, Director, Global Powertrain Planning and Agency, PACCAR
Sean Waters, VP of Product Compliance and Regulatory Affairs, Daimler

11:00am
Presentation

Joseph Goffman, Environmental Protection Agency

11:30am
Congressional Speaker
Noon-1:30pm
Lunch
Location: South American AB

Keynote Speaker: Chris Spear, President and CEO, American Trucking Associations 

1:00pm-5:00pm
Hospitality Suite
Location: ATD/NADA Capitol Hill Office, 412 First Street, SE, 1st Floor, Washington, DC (Dealers and ATAEs only)
1:30pm-5:00pm
Capitol Hill Visits
(ATD member dealers and ATAEs only)
6:00pm-7:00pm
Closing Reception
Location: Federal A (Open to all attendees)
Please note that the agenda is subject to change and we will provide more details as they become available. 
Image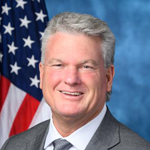 Rep. Mike Collins
Republican Congressman from Georgia

Speaker
Wed., June 21, 8:00am
Image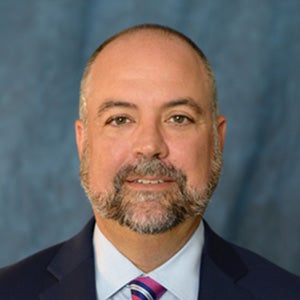 Bob Costello
Chief Economist & Senior Vice President, American Trucking Associations

Economic Overview Panel
Wed., June 21, 8:30am
Image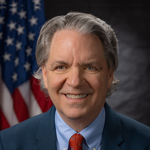 Joseph Goffman
Assistant Administrator,
Office of Air and Radiation,
Environmental Protection Agency

Speaker
Wed., June 21, 11:00am
Image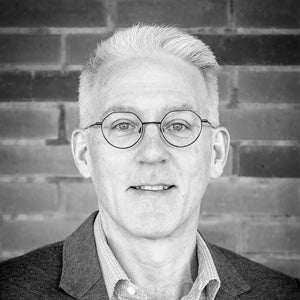 Wayne Hammond
Vice President of Strategic Initiatives, TEC Equipment

The Future of Electrification Panel
Wed., June 21, 9:15am
Image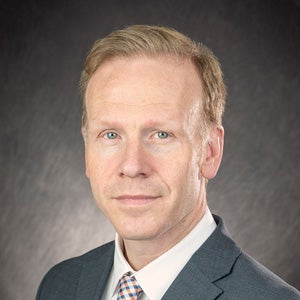 Carl Hergart
Director of Global Powertrain Planning and Agency, PACCAR

Discussion on Regulatory Impacts to Your Business
Wed., June 21, 10:15am
Image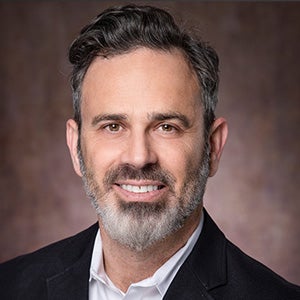 Gabe Klein
Executive Director, Joint Office of Energy and Transportation

The Future of Electrification Panel
Wed., June 21, 9:15am
Image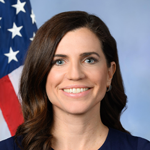 Rep. Nancy Mace
Republican Congresswoman from South Carolina

Speaker
Wed., June 21, 11:30am
Image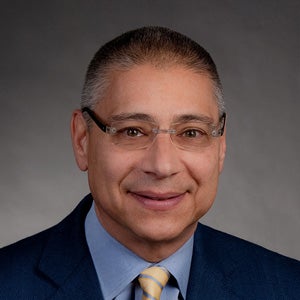 Jed R. Mandel
President, Truck Engine and Manufacturers Association

Discussion on Regulatory Impacts to Your Business
Wed., June 21, 10:15am
Image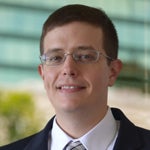 Patrick Manzi
NADA Chief Economist

Economic Overview Panel
Wed., June 21, 8:30am
Image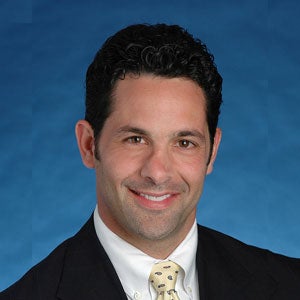 Paul Rosa
Senior Vice President of Procurement and Fleet Planning, Penske Truck Leasing

The Future of Electrification Panel
Wed., June 21, 9:15am
Image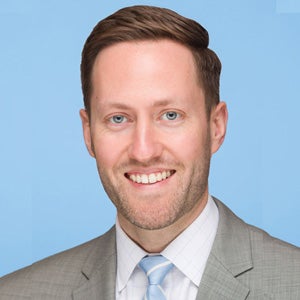 Kellen Schefter
Senior Director of Electric Transportation, Edison Electric Institute

The Future of Electrification Panel
Wed., June 21, 9:15am
Image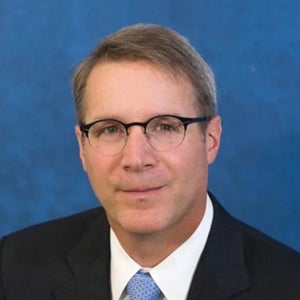 Chris Spear
President and CEO of the American Trucking Associations

Keynote Luncheon Speaker
Wed., June 21, noon
Image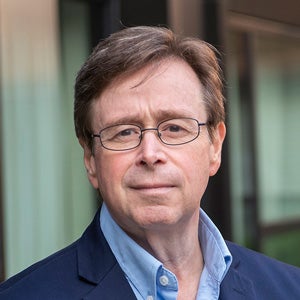 Avery Vise
Vice President of Trucking, FTR

Economic Overview Panel
Wed., June 21, 8:30am
Image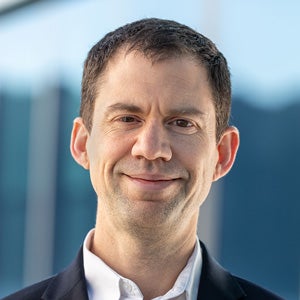 Sean Waters
Vice President of Product Compliance and Regulatory Affairs, Daimler Trucks North America

Discussion on Regulatory Impacts to Your Business
Wed., June 21, 10:15am
Image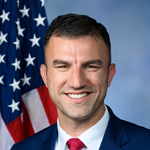 Rep. Rudy Yakym
Republican Congressman from Indiana

NextGen Reception
Tue., June 20, 5:15pm
Image

For Housing or Registration Questions