ATD NextGen helps prepare the dealers of tomorrow by giving them the tools to share ideas and look for ways to improve their business operations.
Vision Statement
To create a professional development network for the future leaders of ATD.
Mission Statement
Professional development and advancement of truck dealers and managers of the future through peer relationships, education, social networking and advocacy thus building a successful future for our industry, our association and our communities.
ATD NextGen Membership Application*
* ATD Membership required.
NOTE: Even if you are already a "member" of NextGen, we hope you will opt in for future communications as we gear up for the coming years by completing this formal application.
Contact
Image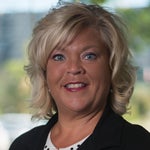 Image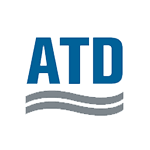 ATD NextGen Chairman
Image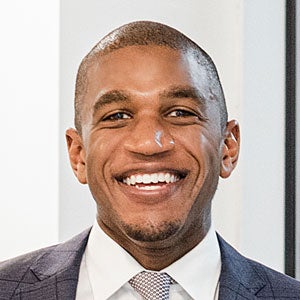 Korey Neal
K. Neal Truck & Bus Center
5000 Tuxedo Road
Hyattsville, MD 20781