ATD Hosts

2023 Truck Industry Forum and Legislative Fly-In
Image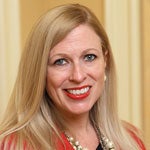 Laura Perrotta
President, American Truck Dealers
Image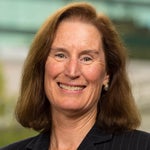 Image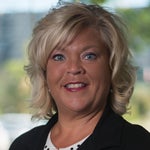 Image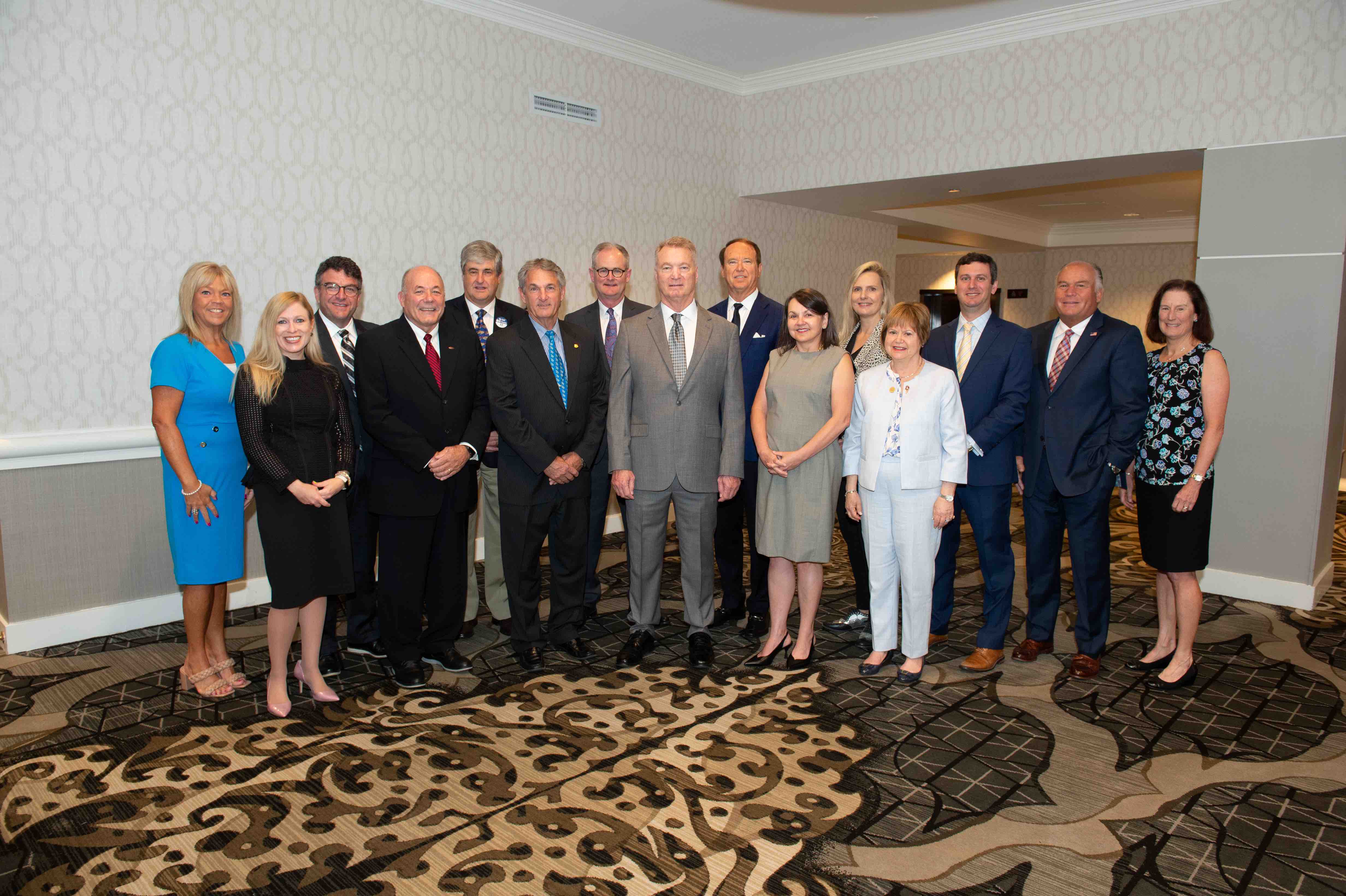 ATD is excited to announce the inaugural ATD Truck Industry Forum and Legislative Fly-In that will be held on June 20-21, 2023, in Washington, DC at the Capital Hilton (1001 16th St NW, Washington, DC). This inaugural event will feature key business leaders and policy experts offering their views on the challenges and opportunities facing the truck industry. The Forum will delve into the most important issues impacting the trucking industry today.
Additionally, the ATD Legislative Fly-In (truck dealers and state association executives only) will be held in conjunction with the Forum and offers our truck dealers the opportunity to meet with their members of Congress to educate them on important legislative issues impacting their business. Click here to view the save-the-date postcard which provides a tentative schedule for both days. More information and details will be provided as the date gets closer.
Please join us in Washington for this important event!