ATD Hosts

2023 Truck Industry Forum and Legislative Fly-In
Image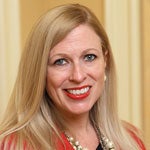 Laura Perrotta
President, American Truck Dealers
Image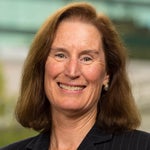 Image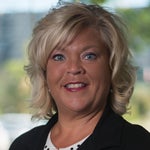 Image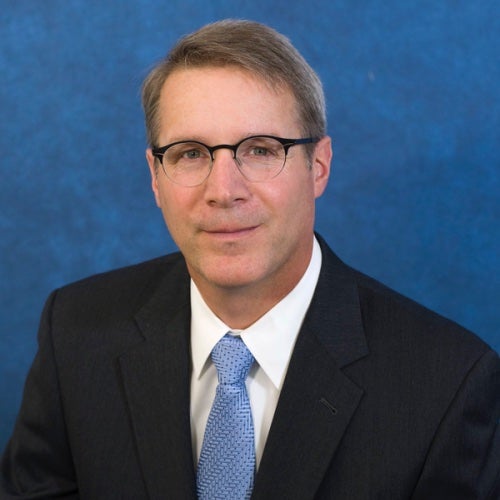 Image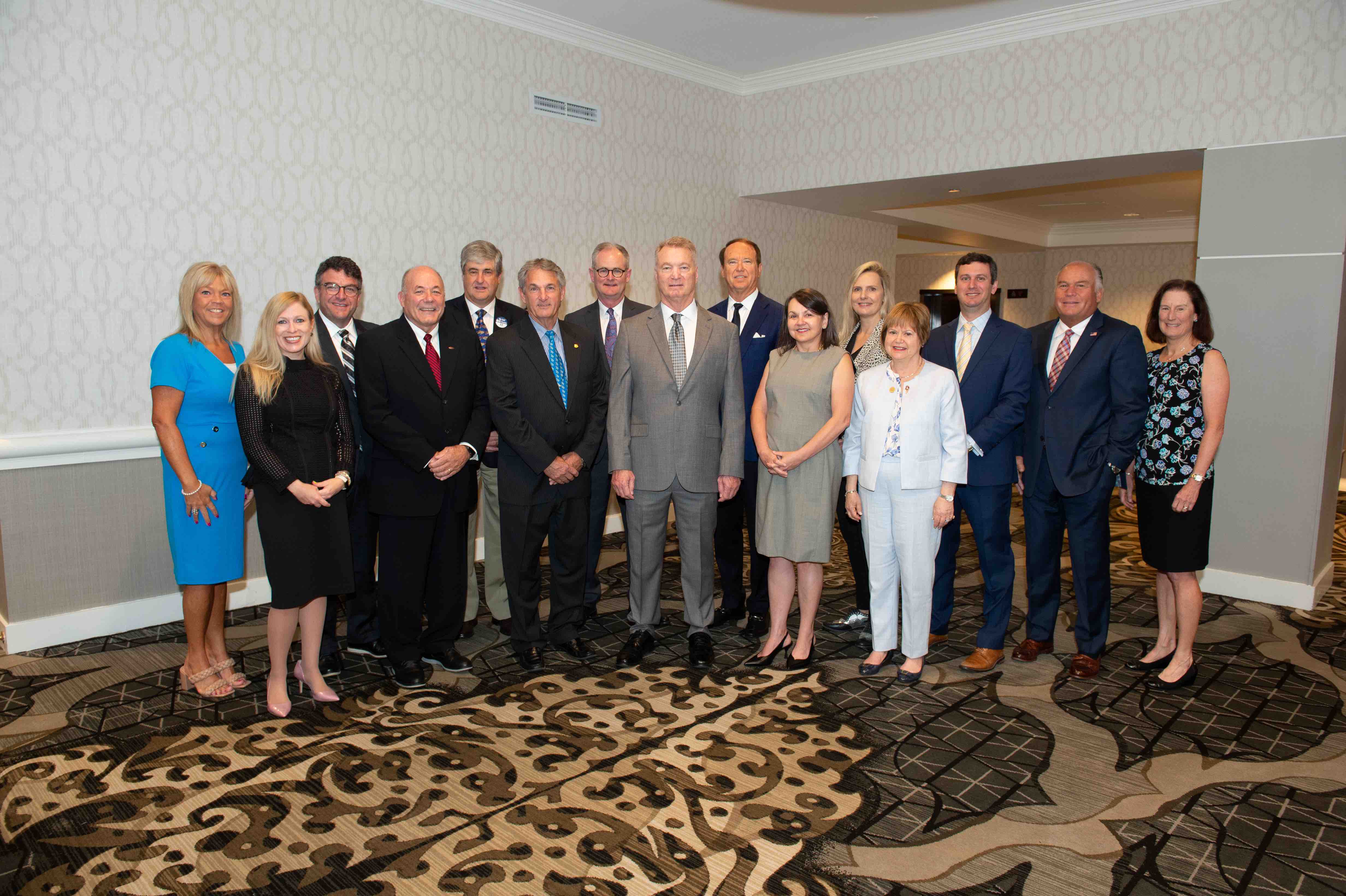 ATD is excited to announce the inaugural ATD Truck Industry Forum and Legislative Fly-In that will be held on June 20-21, 2023, in Washington, DC at the Capital Hilton (1001 16th St NW, Washington, DC). This inaugural event will feature key business leaders and policy experts offering their views on the challenges and opportunities facing the truck industry. The Forum will delve into the most important issues impacting the trucking industry today.
Additionally, the ATD Legislative Fly-In (truck dealers and state association executives only) will be held in conjunction with the Forum and offers our truck dealers the opportunity to meet with their members of Congress to educate them on important legislative issues impacting their business. Click here to view the save-the-date postcard which provides a tentative schedule for both days. More information and details will be provided as the date gets closer.
Please join us in Washington for this important event!
To learn more about sponsorship opportunities for the Truck Forum, click here
Keynote Luncheon Speaker – Chris Spear
Chris Spear is president and CEO of the American Trucking Associations, the nation's leading organization representing the interests of the trucking industry.
As president and CEO, Chris leads ATA's efforts to advocate and educate on behalf of the trucking industry. Employing more than 7 million people and moving more than 10 billion tons of freight annually, trucking is the industry most responsible for moving America's economy.
Read More

Prior to his time ATA, Chris worked in the transportation, energy, labor and technology sectors in over five different continents.  Most recently, Chris worked for Hyundai Motor Company, where he served as vice president of government affairs. In that role, he served on the Executive Committee for Global Automakers.  Previously, Chris was ATA senior vice president of legislative affairs and vice president of global government relations for Honeywell International.
Chris also has extensive experience in the federal government, serving as Deputy Representative for the Coalition Provisional Authority in Iraq, Assistant Secretary of Labor for Policy and as professional staff in the U.S. Senate.
Chris is on the board of directors for the American Transportation Research Institute, the Trucking Cares Foundation and the Louisa Swain Foundation.  He has been awarded the US Department of Defense Joint Civilian Service Medal and Honeywell's Premier Achievement Award.

Chris holds a master's and bachelor's degree from the University of Wyoming. He is married to Michelle and they have four children.