President Obama Visits Maryland Truck Dealership
HYATTSVILLE, Md. (June 4, 2010) - President Barack Obama and Vice President Joe Biden this morning toured and met with employees of K. Neal International Trucks, Inc., a commercial-truck dealership and truck parts supplier in Hyattsville, Md.

After touring the facility with Stephen Neal, the dealership's president and CEO, President Obama commented on the nation's May jobs report, which the Labor Department released today.

"This is a business that has been selling commercial trucks for over 40 years. This company employs workers from all over the greater Washington area," Obama said. "After two years of recession that caused so much pain in so many communities, this is also an example of a company that is starting to see business pick up again."

"I was talking to Stephen and he told me that rental and lease sales have improved, that there's a pent-up demand out there for new equipment and you've added workers over the last few months," Obama added. "And Stephen said if things keep on going well, he'll add more in the months ahead."

In other remarks, Obama acknowledged that both General Motors and Chrysler have added manufacturing shifts, operating at a profit and repaying their taxpayer loans. He also noted that investments in new technology, such as Navistar's electric delivery truck, which is manufactured in Indiana, is creating the new jobs of tomorrow.
Media Contacts
Image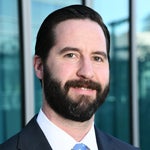 Jared Allen
Vice President, Communications
Image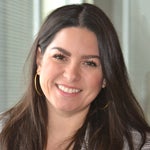 Juliet Guerra
Director, Media Relations