Truck Stimulus Legislation Introduced in U.S. House
WASHINGTON (Oct. 6, 2010) - Congressman Earl Blumenauer (D-Ore.) introduced H.R. 6312, the Heavy Truck Fairness Act, on Sept. 29.

Rep. Blumenauer's legislation would repeal the 12 percent federal excise tax on heavy trucks and trailers, and replace it with a 7.3 cents per gallon diesel tax increase.

In his introductory statement, Rep. Blumenauer said that "new trucks have significant environmental and safety advantages, and Congress should reduce the barriers to new truck acquisition."

The American Truck Dealers (ATD) praised the introduction of Rep. Blumenauer's legislation.

"ATD commends Congressman Blumenauer for taking the initiative to try and improve new truck sales. As truck prices have increased, so have excise taxes and it has become a barrier for some new truck buyers," said Kyle Treadway, ATD chairman and president of Kenworth Sales Co. in Salt Lake City, Utah.

"Rather than relying on FET revenue which fluctuates according to new truck sales, ATD supports instituting a more stable and consistent source of revenue for the highway trust fund through higher diesel taxes," Treadway added. "ATD will continue to work with Rep. Blumenauer to include appropriate incentives for medium-duty trucks and make this proposal a reality in the near future."
Media Contacts
Image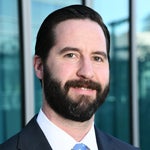 Jared Allen
Vice President, Communications
Image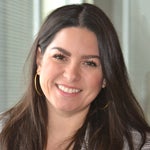 Juliet Guerra
Director, Media Relations