Iowa Truck Dealer George Grask Takes Reins as ATD Chairman
ATLANTA, Ga. (April 24, 2005) - George Grask, owner of Cedar Rapids Truck Center, in Cedar Rapids, Iowa, began a two-year term as chairman of the American Truck Dealers (ATD) at the organization's 2006 Convention & Exposition in Atlanta, Georgia. Grask previously served as ATD vice chairman, and replaces outgoing ATD Chairman Jerry Turnauer, who just completed a two-year term as chairman. 

In his remarks at the convention, Grask said, "I will champion the strengths and value added that truck dealers bring to all transactions and support the protection of the franchise system."

Grask highlighted the need to attract qualified professionals, especially truck technicians, for the industry's long-term viability. "I will be a voice encouraging young people to enter our industry, and I hope each of you will join me," he said.

The new ATD chairman also urged dealers to invest in a higher level of customer service to help their businesses and the industry continue to grow.  "I'm going to challenge each and every dealer to invest in their dealerships, because the bar should be higher," he said.  "No more hand-written repair orders or parts-counter tickets.  Our customers deserve better."

Grask told ATD members that he will also make it a high priority to ensure legislators understand the negative impact of increased taxes and burdensome regulations on the truck dealer business.  "You have toiled far too hard to give most of your earnings back," he said.
Media Contacts
Image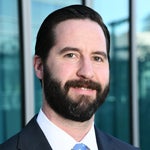 Jared Allen
Vice President, Communications
Image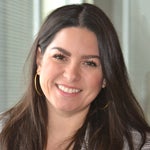 Juliet Guerra
Director, Media Relations