Women Driving Auto Retail
Image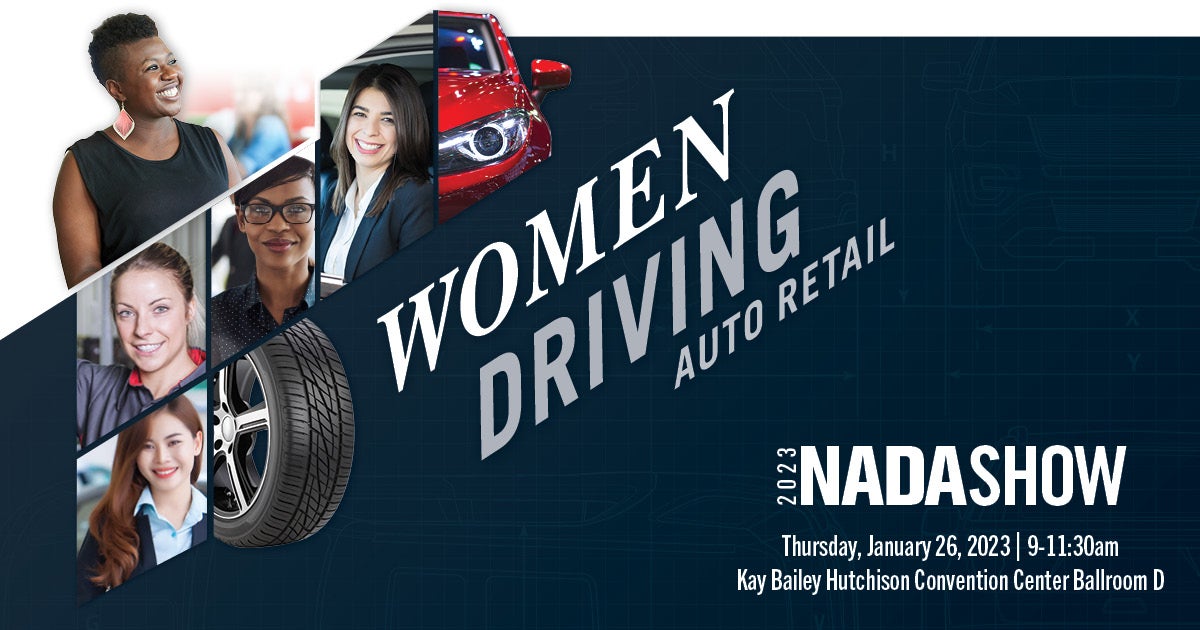 UPDATE: The Women Driving Auto Retail 2023 event is sold out!
---
---
---
---
Join us for this annual high-profile networking and education event, at NADA Show, to share ideas and learn from the men and women leading the charge in shaping auto retail. New in 2023: The event will be held Thursday morning, and includes breakfast and two segments, as outlined below. This event typically sells out quickly, get your ticket now!
Women Driving Auto Retail 2023
Thursday, Jan. 26, 9–11:30am
Kay Bailey Hutchison Convention Center, Ballroom D
Attendees have the opportunity to win one of three scholarships to NADA's Professional Series ($2,995 value) that will be given away. Awards must be redeemed by a female employee in the dealership in 2023, but can be used for a class held in 2023 or 2024. Must be present to win.
Please note this is an optional ticketed event and is not included with your NADA Show 2023 registration. Attendees can add this optional ticketed event to their NADA Show registration. Price: $75 for dealers and managers, $100 for exhibitors.
Empowering Women in Power
 Sponsored by: 
Image
Ally presents this year's keynote address by WheelsUp Founding Chief Growth Officer and Global Brand Ambassador Stephanie Chung. Pulling from her own story and experiences as a woman of color shattering the glass ceiling of aviation leadership, Chung is passionate about empowering other women to achieve what they've been told they couldn't — and then some. Covering topics like embracing your flaws and making yourself heard, women at all stages of their careers will leave these events ready to lead.
Image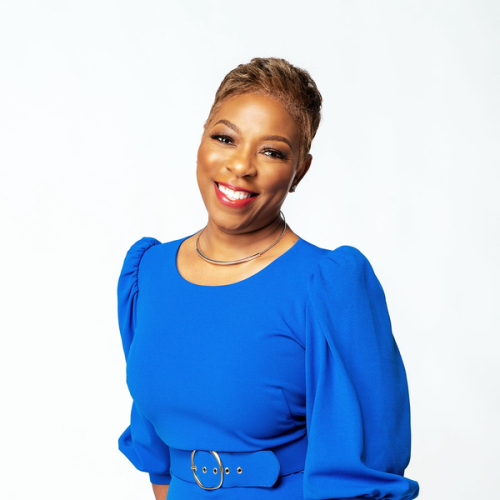 Read Bio

Stephanie Chung

Wheels Up Founding Chief Growth Officer and Global Brand Ambassador

 

Stephanie Chung has over 30 years of experience catalyzing transformative growth in commercial and private aviation at every level — her career started as a baggage handler at Logan Airport. From there, she worked her way up through various roles at USAir, Delta, Bombardier, Flexjet and JetSuite and eventually served as the first African American and only second female president of a major private aviation company.  Stephanie is the Founding Chief Growth Officer and Current Global Brand Ambassador for Wheels Up, a company committed to being an accessible and inclusive company as it executes on its vision to redefine the private aviation travel experience. Recruited in 2020 for her strategic visioning, business development, and leadership successes, this inaugural role encompasses creating and executing an externally focused growth strategy that builds preference and loyalty from more diverse customer segments in multi-cultural markets. 
Image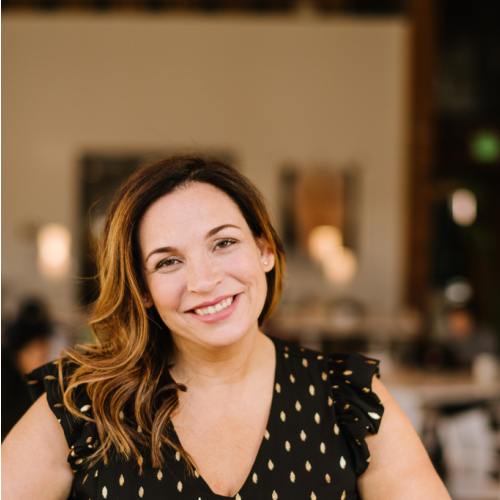 Read Bio

Amy Nelson

The Riveter Founder and CEO

 

Amy Nelson is the founder and CEO of The Riveter, a community platform built by and for working women. A graduate of Emory University and the NYU School of Law, Amy practiced corporate litigation with a focus on high-profile First Amendment matters for over a decade in New York City and Seattle. She also served on President Obama's National Finance Committee where she co-chaired Gen44, the under 40 fundraising arm of the campaign. Additionally, Amy previously worked with President Carter's The Carter Center. Amy is the mother of four daughters aged six and under. She is a contributor for Inc. and the host of iHeartRadio's What's Her Story with Sam and Amy. In addition to raising $30 million in venture capital to grow The Riveter, Amy has been published broadly including in/on outlets including The TODAY Show, Refinery29, Buzzfeed, The Washington Post and The Seattle Times. She has spoken across the world on many stages, including Fortune's Most Powerful Women, Cannes Lions, and SXSW.
Embracing Women in the Workplace and Attracting New Women
Sponsored by: 
Image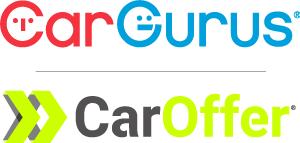 CarGurus and CarOffer present speaker Amy Nelson, founder and CEO of The Riveter, a coworking space and community platform tailored to the needs of women. Nelson will share advice for dealership leaders on how to better accommodate existing women working the auto retail industry and how retention is key to future recruitment in the industry.
Image
Image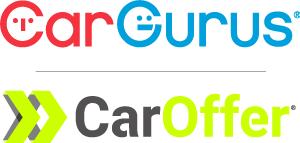 Image