Join us for the nada show 2023
ROUNDUP at gilley's
THURSDAY, January 26 | 7PM-10PM
A Roundup, Shindig, Blowout Party — All Rolled into One Exciting Welcome Reception
Join us January 26, as we kick off The Auto Industry Event of the Year with the NADA Show Roundup at Gilley's. You won't want to miss this fun and festive welcome reception, featuring trick ropers, line dancing, a honky-tonk band, mariachi music, flamenco dancing, mechanical bulls, western blackjack and so much more.
Then, we'll cap off the night with a live, enthusiastic performance by Grammy Award-winning country music star Brad Paisley!
Network with fellow dealers, OEMs, exhibitors and industry affiliates.
Wear your western duds: jeans and cowboy boots!
Enjoy a taste of Texas with delicious gourmet food and top-shelf beverages.
Revel in a once-in-a-lifetime experience!
Enjoy a Live Performance by Brad Paisley

Brad Paisley has earned his place in country music history as one of the genre's most talented and decorated male solo artists. Over the past 22 years, his songwriting and unmatched showmanship have won him numerous awards, including three GRAMMYs, two American Music Awards, 15 Academy of Country Music Awards, and 14 Country Music Association Awards including a highly coveted Entertainer of the Year honor and recognition as the most successful CMA Award co-host in history, alongside Carrie Underwood, for 11 consecutive years. A member of the Grand Ole Opry since 2001, Paisley has written 21 of his 25 No. 1 hits, and in 2008 became the first artist to achieve 10 consecutive Billboard Country Airplay No. 1 singles.
Image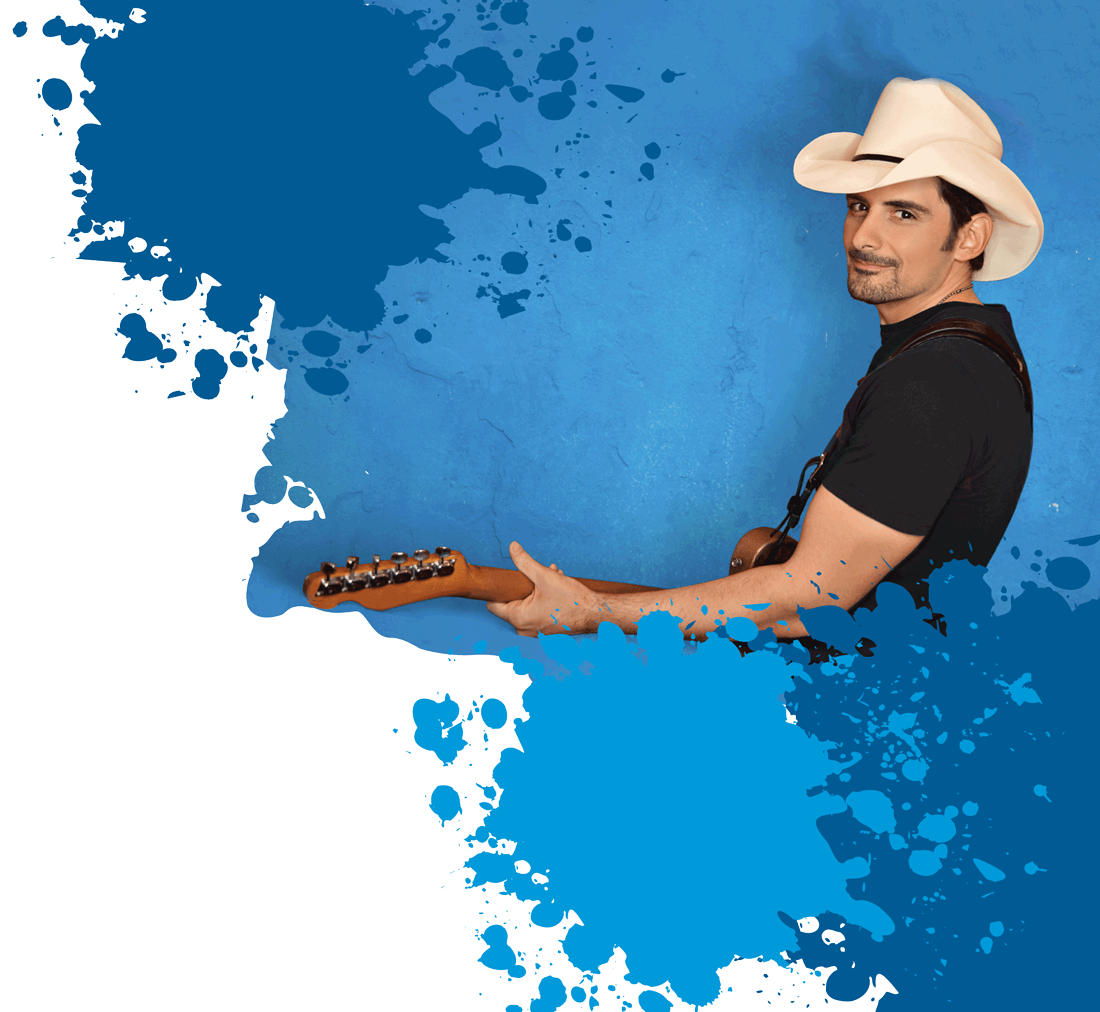 FOOT-STOMPING MUSIC



Country/western, honky-tonk, mariachi and other music
 
Image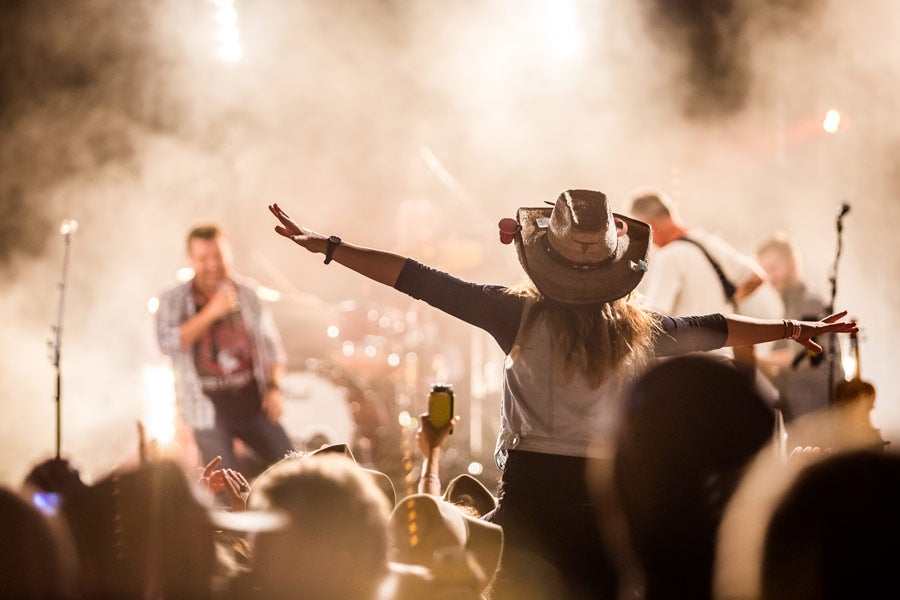 A TASTE OF TEXAS



Gourmet food and premium beverages–a real taste of Texas
 
Image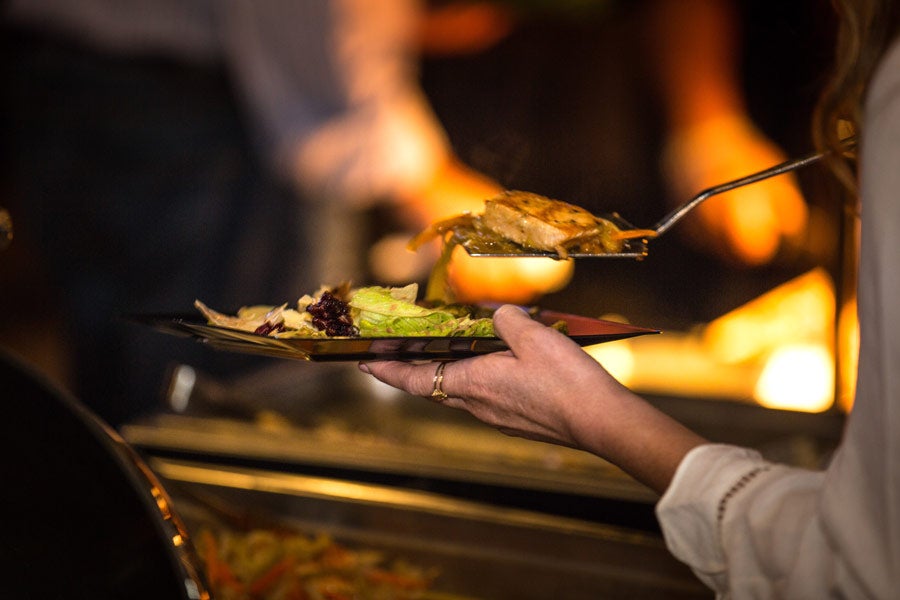 FUN ACTIVITIES



Mechanical bulls, line-dancing, trick ropers and more
 
Image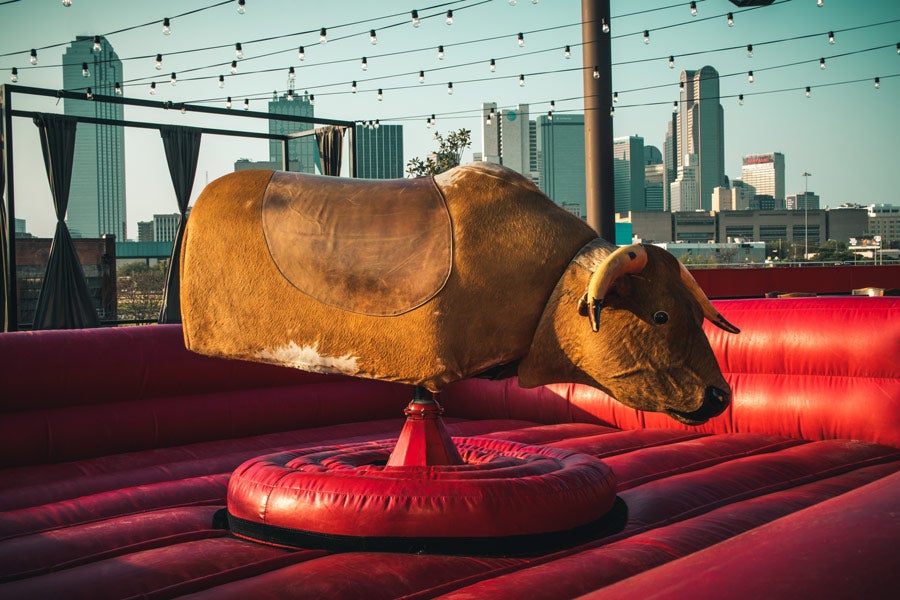 CONVENIENT LOCATION



Free shuttle transportation to/from NADA official hotels
 
Image