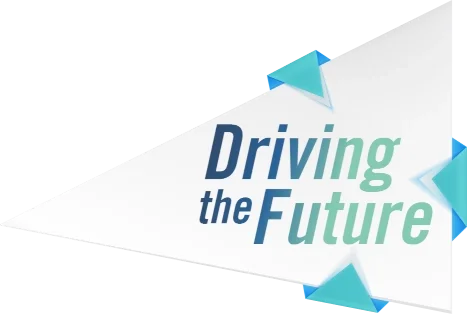 BECOME A SPONSOR PARTNER AT THE 2024 ATD SHOW!
You'll reach the trucking industry's most motivated decision-makers and buyers, eager to discover the latest and greatest in technology, marketing and operations.
Our sponsor driven format is exclusively designed to get your company's brand in front of key industry leaders, both current and prospects.
Energize and elevate your company's brand with a totally reimagined ATD Show experience and build the level of engagement that works best for your company.

THE TOP 7 REASONS TO BE AN ATD SPONSOR
Reach a new audience.
Expand your reach and boost name recognition.
Get a competitive edge over your competition.
Generate leads.
Reinforce your branding.
Reconnect with customers and suppliers.
Build relationships.
Advertising Contacts
Image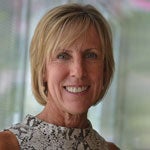 Image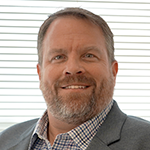 Dan Ruddy
Senior Director of Business Development