Alabama Auto Dealers Select NADART as Preferred Retirement Plan Provider
MONTGOMERY, Ala. (March 31, 2014) The Automobile Dealers Association of Alabama (ADAA) has selected NADART as a preferred partner to provide customized retirement plans to its member dealers and dealership employees.

"I have personally used NADART for the past 30 years," said Tom Dart, ADAA president. "It is an excellent service with affordable fees. I am proud to spread the word on NADART and help our members learn more about it."

NADART, the retirement plan and benefits division of the National Automobile Dealers Association, works with dealer associations across the country to deliver a selection of investment and employee benefit options specifically targeted toward dealer businesses.

"We are pleased ADAA has seen the value in NADART and has chosen to partner with us," said Betsy Piper/Bach, NADART vice president and chief operating officer. "We look forward to working with and meeting the needs of the dealerships in Alabama."

ADAA is the 11th dealer group to select NADART as its retirement plan provider since late 2012.
Media Contacts
Image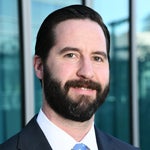 Jared Allen
Vice President, Communications
Image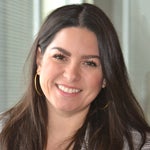 Juliet Guerra
Director, Media Relations