NADA Show 2024
Main Stage Speakers Announced
Published September 18, 2023
Author
Image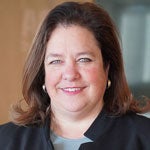 Maryann Malesardi
Senior Manager, Event Marketing
Three remarkable individuals will grace our Main Stage, each bringing a unique perspective on success, transformation and the pursuit of dreams. Whether you're an entrepreneur seeking inspiration, a sports enthusiast looking for motivation, or simply eager to learn from the best, NADA Show 2024 has it all!
New in 2024, Main Stage sessions begin at 9am to jumpstart the day! Check out the new and improved schedule before booking your travel.
Image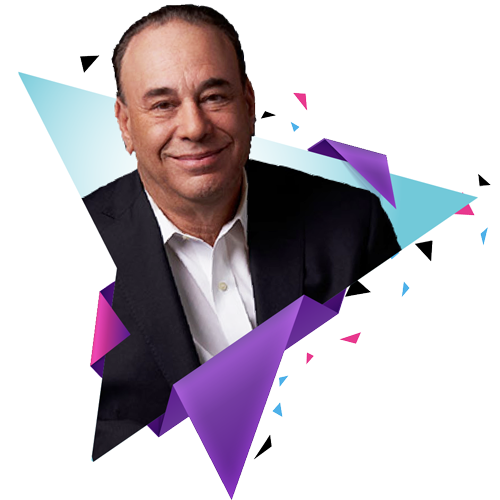 Jon Taffer
Business Expert and Executive Producer of Bar Rescue
Get motivated! On Friday, veteran nightlife expert Jon Taffer shifts gears, trading bars for cars. He reveals common pitfalls, and emphasizes self-honesty and focusing on what truly matters. Taffer's no-nonsense approach and real-life anecdotes inspire authenticity and integrity — essential qualities for achieving personal growth and sustainable business success. Read Jon Taffer's bio.
Want a preview? Check out the video series where Taffer looks under the hood at Rob Sight Ford in Kansas City, Mo., home of NADA Show 2024 Chairman Bobby Sight
Image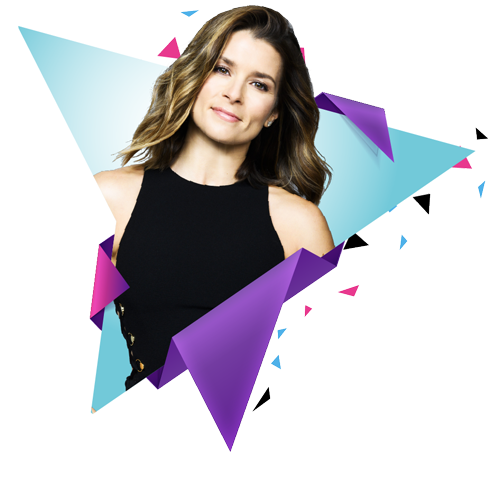 Danica Patrick
Former Racecar Driver, Author, Broadcaster, Podcast Host and Entrepreneur
Community action! Saturday, buckle up for an inspirational ride with Danica Patrick. During this interview, the racing legend shares lessons learned throughout her carrier on breaking barriers, setting records and achieving remarkable feats. She will also talk about her life off the track, including health and wellness, living a mindful and balanced lifestyle, charitable endeavors — and, of course, her passion for good food and great wine! Read Danica Patrick's bio.
Image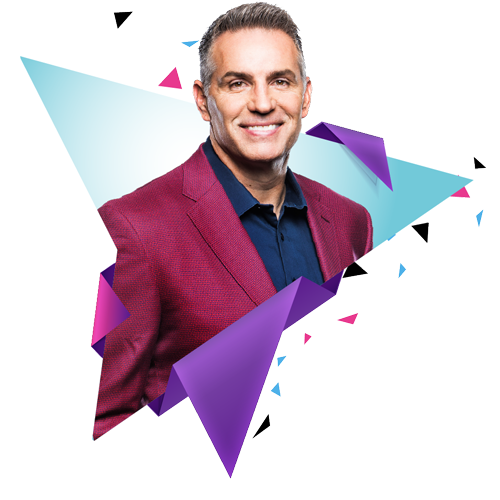 Kurt Warner
Hall of Fame Quarterback and Philanthropist
Inspire others! Kurt Warner's rags-to-riches story is not just about football. His resilience and unwavering belief in himself helped him achieve football stardom, but his gridiron accomplishments may pale in comparison to the dedication he devotes to the community. On the final day of NADA Show 2024, Warner shares his remarkable story of triumph over adversity, emphasizing the importance of faith, family and the pursuit of dreams. Learn not only his secrets to success but also about his inspiring commitment to giving back. Read Kurt Warner's bio.
Stay tuned!
There's plenty more on Main Stage, including insights from NADA leadership and other industry subject matter experts, and the announcement of the TIME Dealer of the Year. Visit NADAshow.org to learn more and to register.
For more stories like this, bookmark www.NADAheadlines.org as a favorite in the browser of your choice and subscribe to our newsletter here: