Each year, the National Automobile Dealers Association brings outstanding speakers and industry professionals to share insights on leadership, innovation and motivation for our NADA Show attendees. Check out NADA's newly-announced keynote speakers for NADA Show 2020:
Image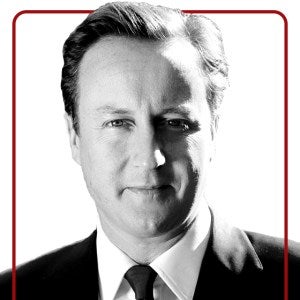 The Right Honourable David Cameron, Former Prime Minister of the United Kingdom (2010-2016)
A Conversation with Mr. David Cameron
One of the most prominent global influencers of the early 21st Century, David Cameron served as Prime Minister of the United Kingdom from 2010 to 2016. He offers lessons in leadership at an extraordinary and turbulent time in global affairs – not least on how he built economic strength; created inward investment across the UK and Europe against the backdrop of an emergent Russia and China; and navigated complex international security challenges. David Cameron will provide an unrivaled perspective on the future of the European Union and Britain's place in the world following Brexit, and a unique insight on the rise of populist politicians and parties at a time of profound global change. Learn more about Mr. David Cameron
Image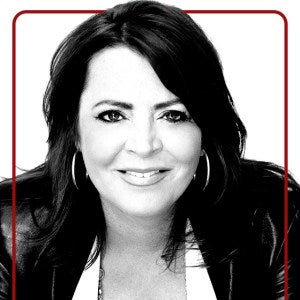 Kathleen Madigan, Comedian
Kathleen Madigan Live
Kathleen Madigan will entertain us with her offbeat – and often politically incorrect – observations of things we all relate to, including family, news, the weather, travel and, of course, politics. Learn more about Kathleen Madigan
Also speaking during our NADA Show General Sessions:
Image
Charles W. Gilchrist, 2019 NADA Chairman
Chairman's address
Charlie Gilchrist is president of Gilchrist Automotive, which comprises 10 franchises in the greater Dallas-Fort Worth area. Gilchrist is 2019 NADA chairman Association and represents Northern Texas's franchised new-car dealers on the association board of directors.  
Image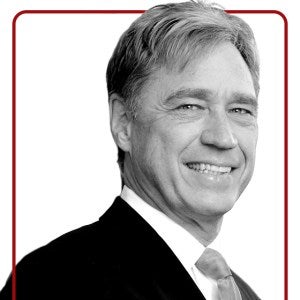 Rhett Ricart, 2019 NADA Vice Chairman
Incoming Chairman's Address
Rhett Ricart is president and CEO of Ricart Automotive Group, in Groveport, Ohio. Founded in 1953, the organization today employs more than 500. Ricart is 2019 NADA vice chairman and represents Ohio's franchised new-car dealers on the association board of directors.
NADA's signature annual show returns to Las Vegas for Valentine's Day weekend on Friday, February 14 to Monday, February 17. Attendee registration opens on Monday, July 22. The preferred hotels fill up quickly, so learn more and secure your spot for the Auto Industry Event of the year at nadashow.org.
We'll see you in Las Vegas!