Thank You for Attending!
NADA Show 2023
THE AUTO INDUSTRY EVENT OF THE YEAR
January 26–29 | Dallas
Save the Date for NADA Show 2024!  
NADA Show 2024 Will Take Place
February 1-4, 2024 in Las Vegas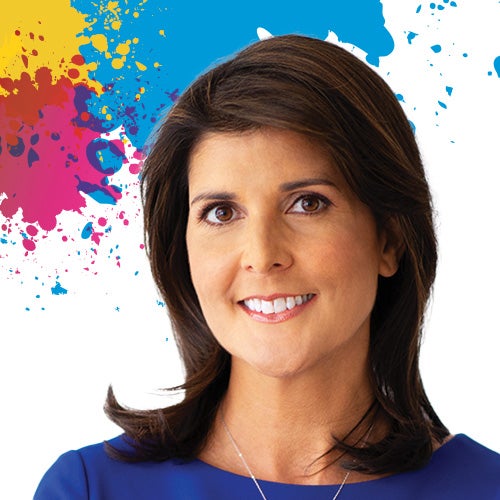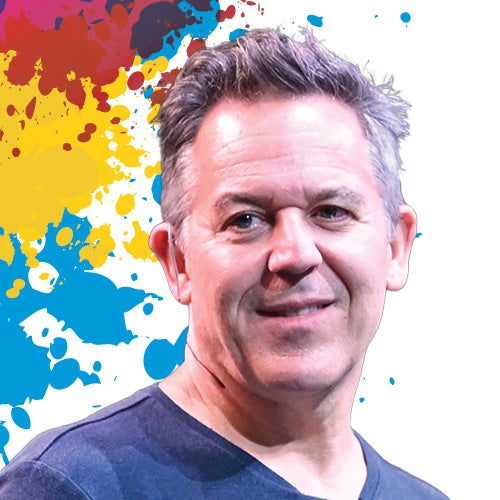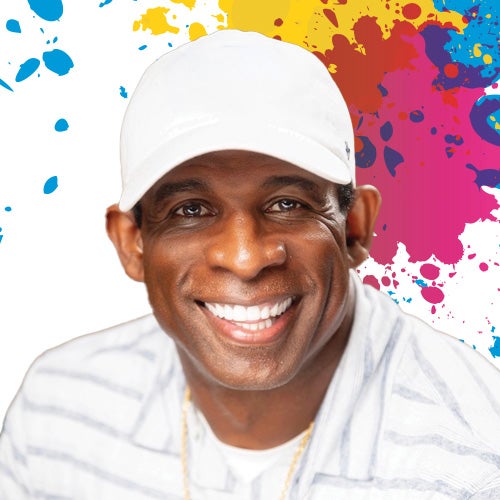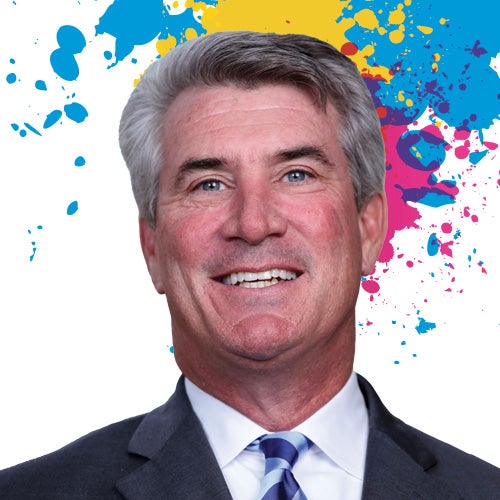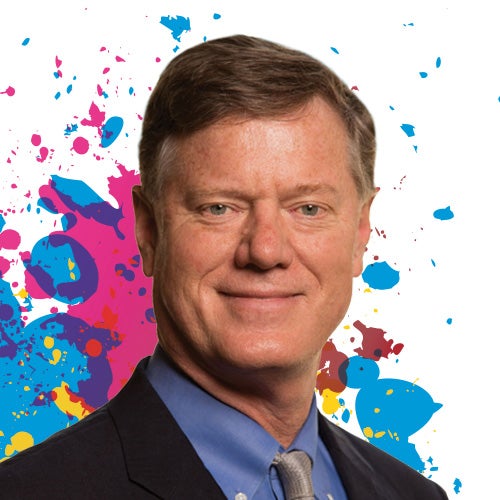 Meet Directly With OEMs
Learn the latest updates and changes happening within your franchise, directly from its senior leadership.
 
Distinguished Speakers
Hear unique perspectives from a Hyundai dealer/NBA superfan, a chicken restauranteur and a Green Beret.
 
Who Should Attend?
THERE'S SOMETHING FOR EVERYONE AT NADA SHOW 2024
NADA Show 2024 returns to Las Vegas on Feb. 1-4, 2024 (Thursday-Sunday). Join us for a full program of innovative products, emerging trends and networking opportunities for all areas of your dealership. Employees from each department can benefit by attending NADA Show.
Image