Welcome Reception Sponsorships
Image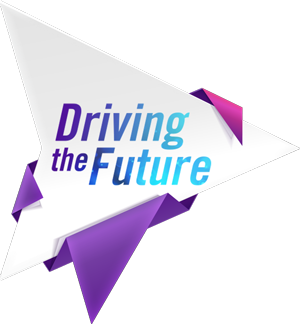 "A Night Under the Sphere"
2024 NADA SHOW WELCOME RECEPTION
NADA Show – continuing to build upon its successful history of transforming world class venues into the most memorable NADA Show welcome receptions – launches into a new galaxy with an opening night event unlike any other.
Get ready for a jaw-dropping journey through the realms of immersive live entertainment, travel the globe, and venture into the cosmos.
Several sponsorship packages are available at various price points. Elevate your brand into the atmosphere with a high-visibility sponsorship at Sphere!
Sponsorships include:
Private, high-end suites with immersive haptic seats, in-suite bars, private restroom, and an option for enhanced F&B.
Sponsor logo on interior digital boards, Gobo's, Exosphere (outside; optional fee), and NADA Sphere promotional marketing - sponsor webpage, print ads, email, and social media posts.
Sponsors and attendees will enjoy:
Viewing "Postcard from Earth" - a 45-minute multisensory storytelling journey from Academy Award nominee, Darren Aronofsky.
Networking with dealers, OEMs, and industry affiliates.
Delicious gourmet food and top-shelf beverages.
Memorable photo ops.
Sharing this once-in-a-lifetime experience!
In addition to sponsorship opportunities at Sphere, check out our convention center sponsorship opportunities.
Please note: You must be a confirmed 2024 NADA Exhibitor to purchase show sponsorships.
SALES CONTACTS
Image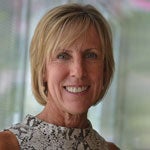 Image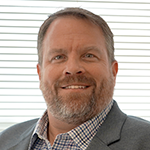 Dan Ruddy
Senior Director of Business Development
Image