Convention Center Sponsorships
Image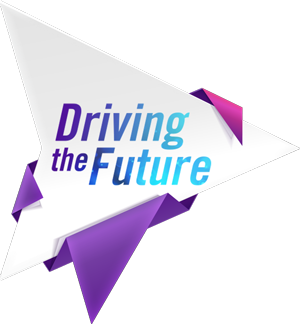 NADA Show offers exhibitors a host of high-profile sponsorship and advertising opportunities. 
Many sponsorship items can be combined—often at a discount—to give exhibitors maximum exposure at the show.  All opportunities will target various high-traffic venues and media platforms.  Let us customize a NADA Show sponsorship package in-line with your marketing budget. Offerings include:
Convention Center - West Hall: Escalator Wall Banners, LED Kiosk Signage - NEW Sponsorship, NADA Live Stage, Power Lounge, Wi-Fi
Convention Center - West Hall- Food Court: Column Clings, Wall Banners, Napkin Holders
Convention Center - North Hall: Coffee Jockeys - NEW Sponsorship, Exhibitor Banners (taxicab pick-up/drop-off area), Column Clings, Power Lounge
Transportation: Golf Carts - NEW Sponsorship, Shuttle-Bus Headrest Covers, Shuttle-Bus Route Signage, Shuttle-Bus Window Inserts, Shuttle-Bus Wraps
Hotels: Room Key Cards, Room Door Hangers, Room Drops (per NADA approval; usage fee)
Digital: NADA Show E-blasts, NADA Show E-newsletters, NADA Show Mobile App, NADA Show Retargeting Ads
Print: NADA Show Magazine, NADA Show Program Directory, NADA Show Pocket Map
Video: Commercials, Daily Programming, Exhibitor Spotlights
Please note: You must be a confirmed 2024 NADA Exhibitor to purchase show sponsorships.
Click here to access the Exhibitor Dashboard.
Contact
Image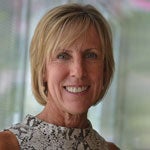 Image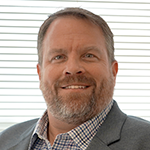 Dan Ruddy
Senior Director of Business Development
Image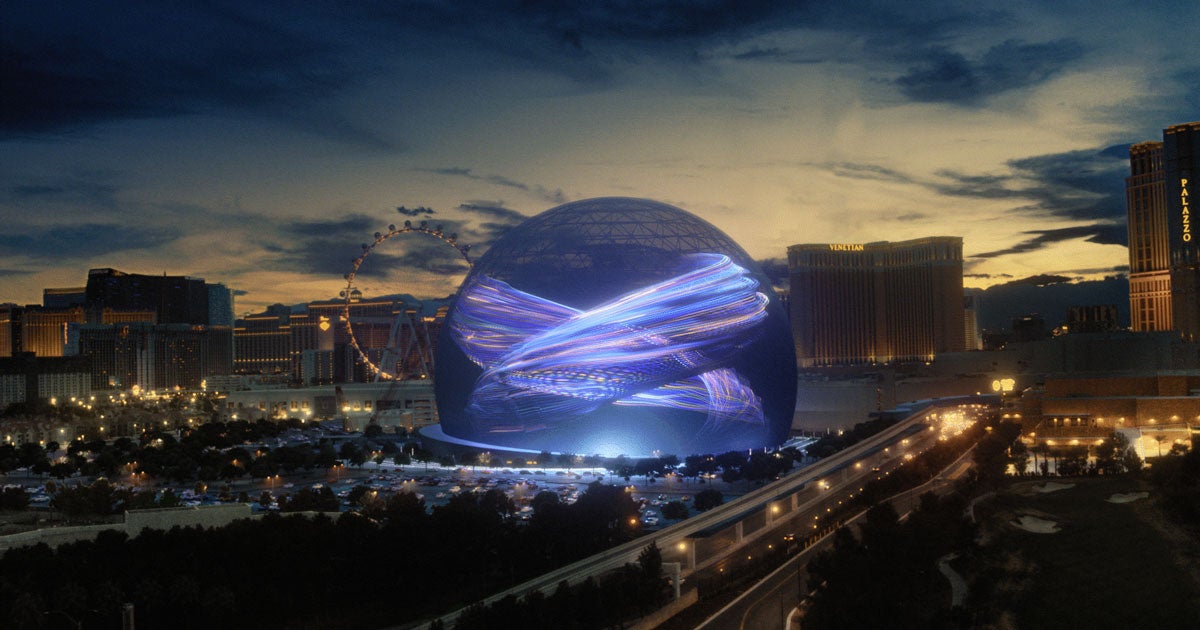 NADA Show – continuing to build upon its successful history of transforming world class venues into the most memorable NADA Show welcome receptions – launches into a new galaxy with an opening night event unlike any other.
Get ready for a jaw-dropping journey through the realms of immersive live entertainment, travel the globe, and venture into the cosmos.
Several sponsorship packages are available at various price points. Elevate your brand into the atmosphere with a high-visibility sponsorship at Sphere!