ATD Show 2024 brings industry experts and motivational speakers to share insights on business innovations and solutions that help "Driving the Future" of your dealership and our industry.
Image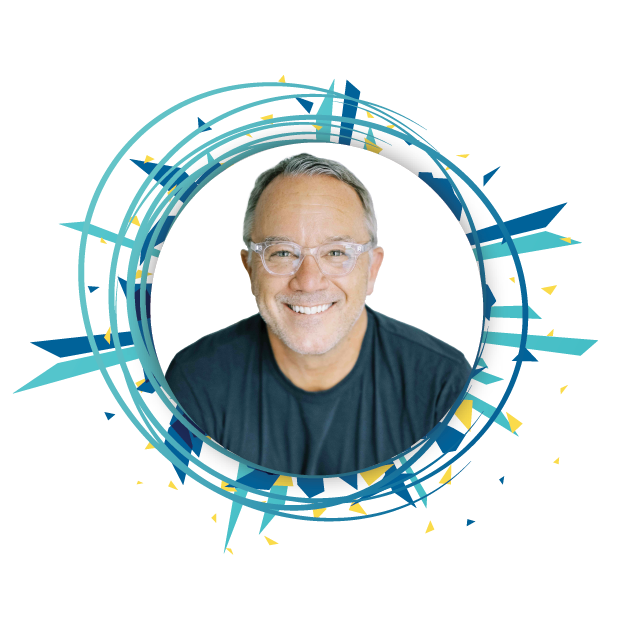 Thursday, February 1 at 4pm
Lonnie Mayne: Stepping Up to Stand Out
INSPIRATIONAL SPEAKER
Learn a simple philosophy and five-step framework that's changing the way people show up in the world and workplace — enabling you to stand out in leadership, customer experience, culture and life. Adopt a powerful, relatable and share-worthy message that people immediately apply and never forget. Embrace the one thing that connects us in this often noisy and negative world in which we live: our humanity. 
Read Bio

Lonnie Mayne is an author, internationally-recognized leadership authority and an award-winning speaker. He is the founder and CEO of Red Shoes Living, Inc., which promotes a philosophy and framework that gets applied to leadership, culture, customer experience and to how one individually lives his/her life.

 

Mayne is the author of the acclaimed book, Red Shoes Living: Stand Out for The Positive in How You Work and How You Live, which details a deeply meaningful philosophy that inspires us to live our best life and do our best work. He says it's a way of "humanizing business and igniting human potential." It reminds us to stand out in our own way in literally everything we do. When we get it right, we create experiences that stand out, like a pair of red shoes.

 

Mayne is a former technology and turnaround executive who has spent 30 years building leadership teams to deliver Red Shoes experiences, getting the very best out of people. He has worked with best-in-class companies who believe in standing out for the positive, including Microsoft, Nike, McDonald's, Bose, Make-A-Wish, Saks Fifth Avenue and more. He has also worked with Olympians, professional athletes, politicians, business executives, military leaders, Fortune 100 executives, entrepreneurs and founders of some of the most progressive companies of our time.
Friday, February 2 at 11am
Charlie Cook Predicts the Future: 2024 Election Forecast
POLITICAL ANALYST
Founder of the independent, nonpartisan Cook Political Report, Charlie shares a lay of the land for upcoming elections, including what key dynamics are driving and affecting the Democratic and Republican parties. Learn about the implications of states' electoral leanings, what it all means during Presidential contests, what will likely happen in the House and Senate moving forward, and what the results mean for the two parties (and American small businesses). Get the info you need to determine the outcome of the next election.
Read Bio

Charlie Cook is widely regarded as one of the nation's leading authorities on U.S. elections and political trends. He founded the independent, nonpartisan Cook Political Report in 1984, serving as editor and publisher for 37 years, stepping down in 2021.

 

Covering and analyzing U.S. elections and domestic political trends, The New York Times once referred to Cook Political Report as "a newsletter that both parties regard as authoritative" while CBS News' Bob Schieffer called it "the bible of the political community."

 

In addition to lecturing, Cook remains a contributor to Cook Political Report and is a columnist and political analyst for National Journal. He is also a co-author of the 2020 and 2022 editions of The Almanac of American Politics.

 

Al Hunt, in The Wall Street Journal, referred to Cook as "the Picasso of election analysis." The late David Broder of The Washington Post, long considered "the dean of the Washington political press corps," once wrote that Cook is "perhaps the best non-partisan tracker of Congressional races."

 

Cook has appeared on ABC World News Tonight, CBS Evening News and on ABC's This Week. He's also served as an election night analyst for CBS and CNN.

 

In 2010, Cook received the American Political Science Association's prestigious Carey McWilliams Award to honor "a major journalistic contribution to our understanding of politics." In 2013, he was a resident fellow at the Harvard University Kennedy School of Government Institute of Politics.
Image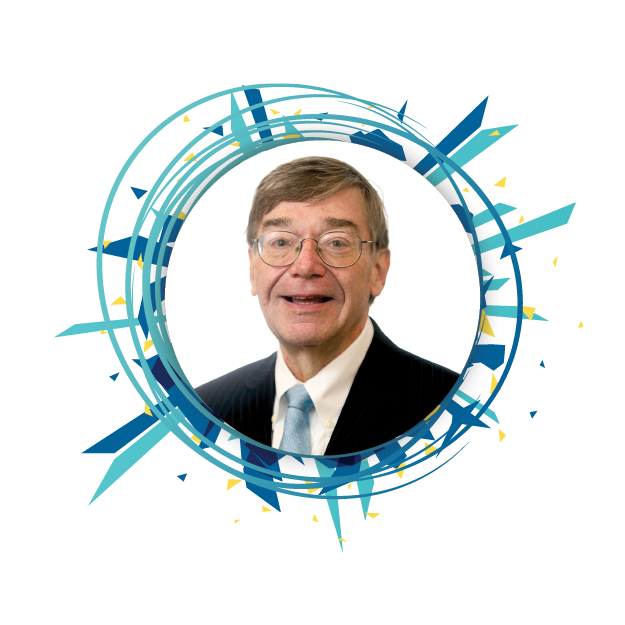 Image

Friday, February 2 at 4pm
Future of Electrification for the Truck Market
Plug in to the future of truck electrification. Hear unique perspectives and experiences, offering valuable insights into the current state and future prospects of truck electrification in California and beyond. Explore crucial topics, including government regulations and incentives, market expectations, and challenges and opportunities. Learn about installing infrastructure for charging commercial vehicles; and gain invaluable insight for truck dealerships considering charger purchases. Discuss what happens if these ambitious goals prove elusive.
SPEAKERS:
K.C. Heidler, President and CEO at Tom's Truck Center
Dan Murray, Senior Vice President, ATRI
Paul Rosa, Senior Vice President of Procurement and Fleet Planning, Penske Truck Leasing
Laura Perrotta, President, ATD (moderator)
Saturday, February 3 at 11am
Washington Policy Panel Discussion
Gain a comprehensive understanding of the top policy priorities and challenges facing the trucking industry. Learn about legislative priorities, and EPA and CARB regulations — and the potentially devastating impact on the truck market and your small business. Discuss how the elections will influence truck policy going forward. Discover what lies ahead for the trucking sector and how it impacts us all.
SPEAKERS:
Michael Harrington, Vice President of Legislative Affairs, NADA
Mike Kastner, Senior Vice President at NTEA, the Association for the Work Truck
Bill Sullivan, Executive Vice President for Advocacy, American Trucking Associations
Laura Perrotta, President, ATD (moderator)
Image