Take a break from the excitement of the Show and visit us on the Expo floor for our two marvelous Lifestyle Experiences, designed just for you!
Hours of operation:
Friday, January 26, 8:30am-5pm
Saturday, January 27, 8:30am-5pm
Sunday, January 28, 8:30am-2:30pm
Image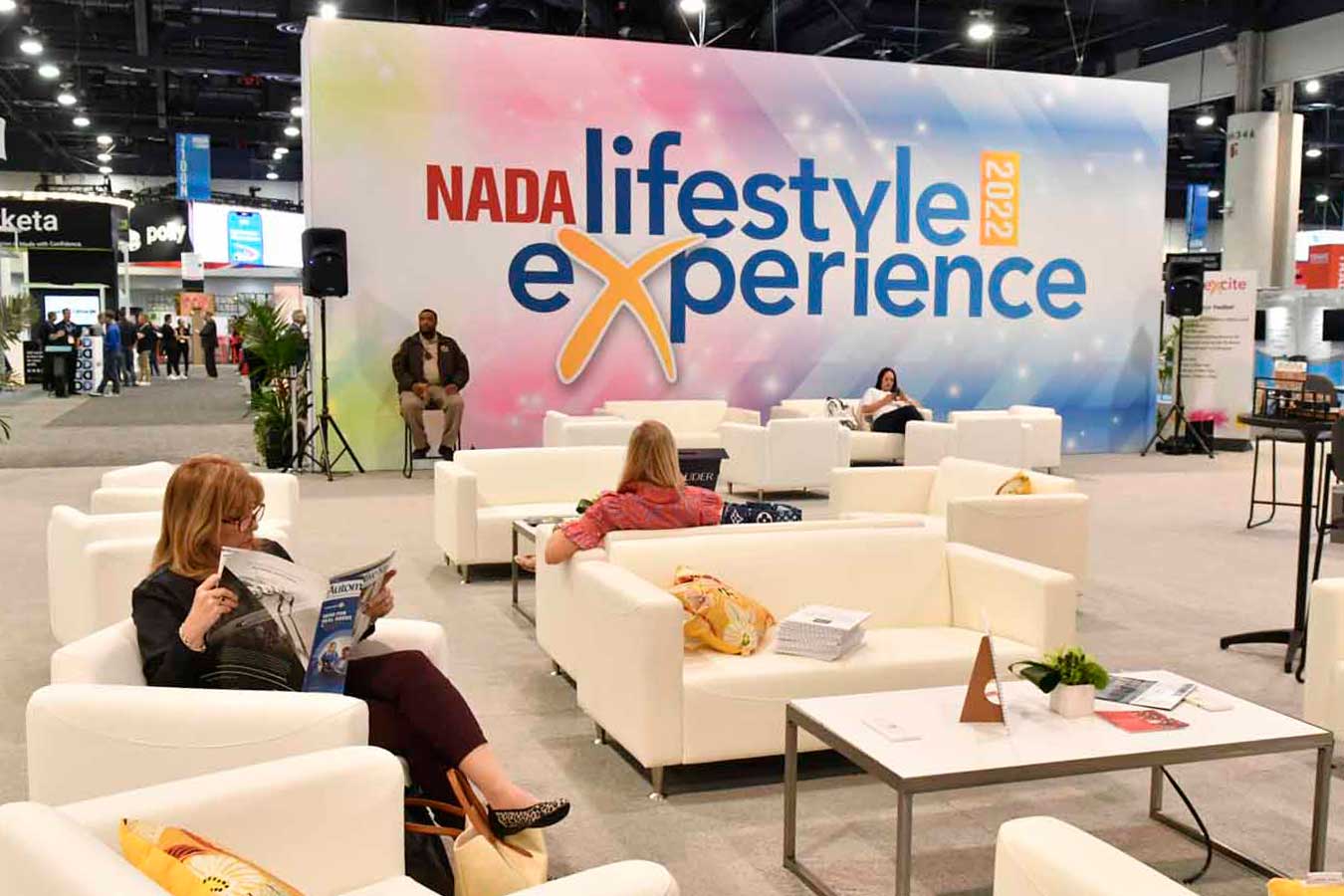 NADA Presents: Wild Bill's Western Store
Booth #2043
NADA is excited to welcome Wild Bill's Western Store to the Expo floor. 
Wild Bill's Western Store is world renowned and has been a staple of Dallas for over 50 years! From musicians, to actors, and politicians, this store has been the go-to spot for the best Western Wear in the city of Dallas.
Grab a hat and get it steamed to custom fit you just right or pick out some rockin' boots to stomp around the yard in. The store will have the latest in American made Western Gear, so that you feel right at home in Dallas.
As Bill always says "A stranger is just a friend you haven't met yet." So stop on by, grab the finest in western wear, and meet the legendary Wild Bill himself!
Check out what's to come at Wild Bill's Store!
Image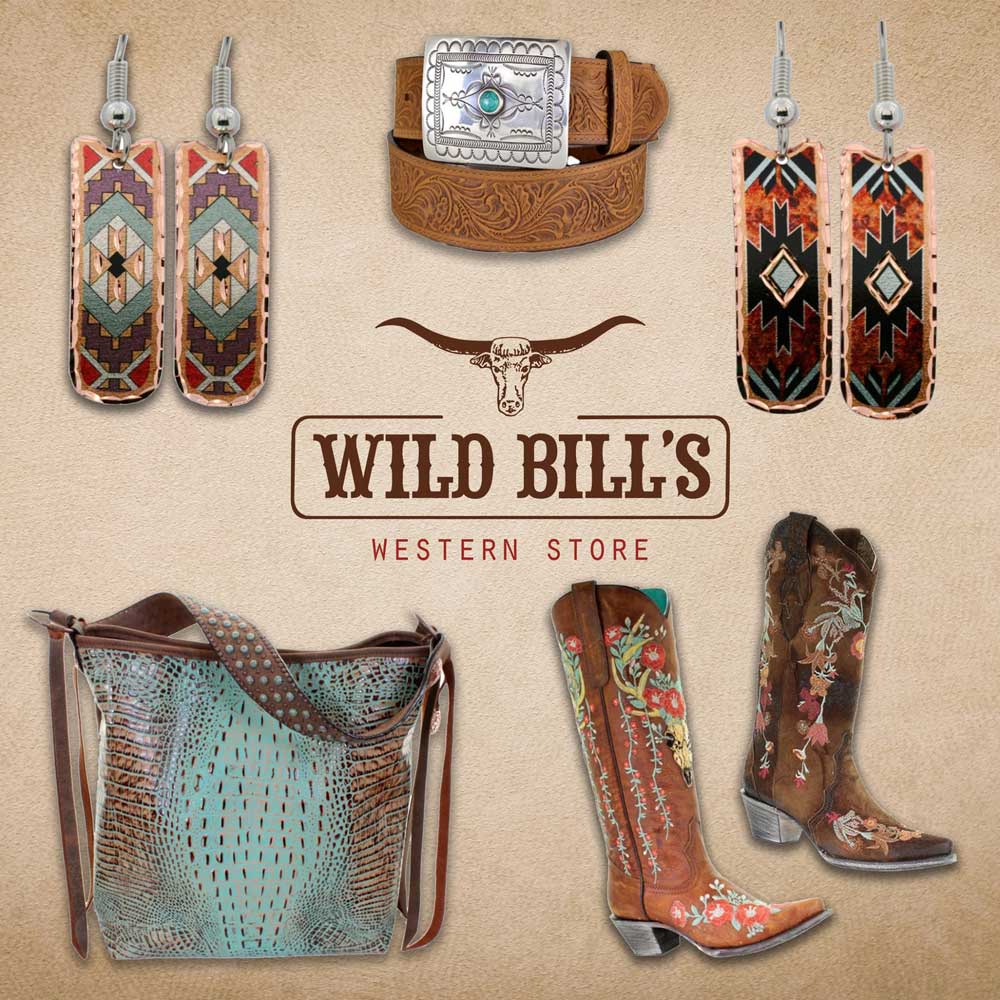 Image


Booth #6463
Chair Massages
Melt away the stress of the day with a complimentary massage by our onsite professional massage therapists. Stop by for a walk-in appointment or to make a future same-day appointment. 
Foot Massages
Foot massage machines will be available to pamper your feet after a long day of walking the Show floor.
Image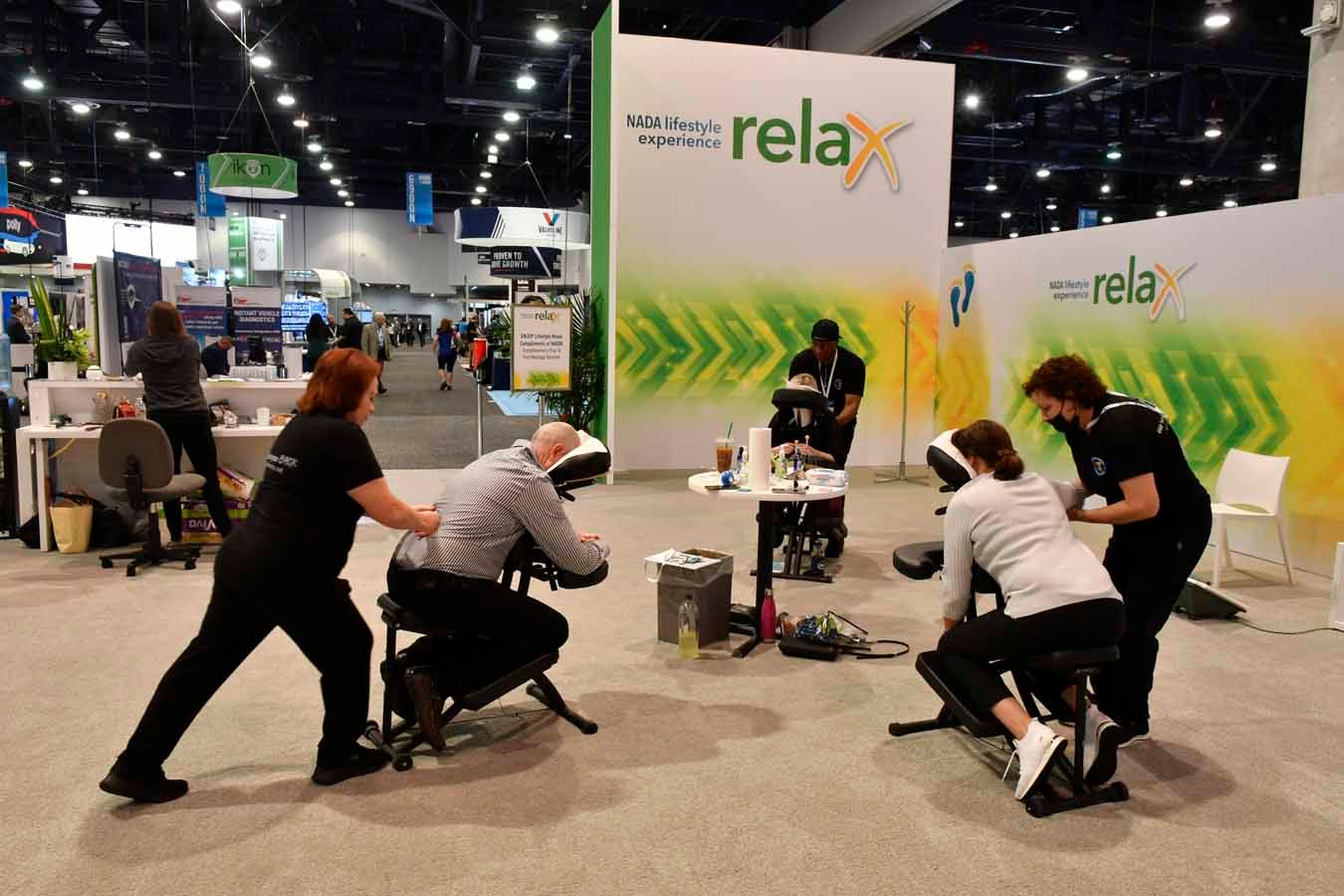 2024 – Las Vegas, February 1-4 (Thursday-Sunday)
2025 – New Orleans, January 23-26 (Thursday-Sunday)