Image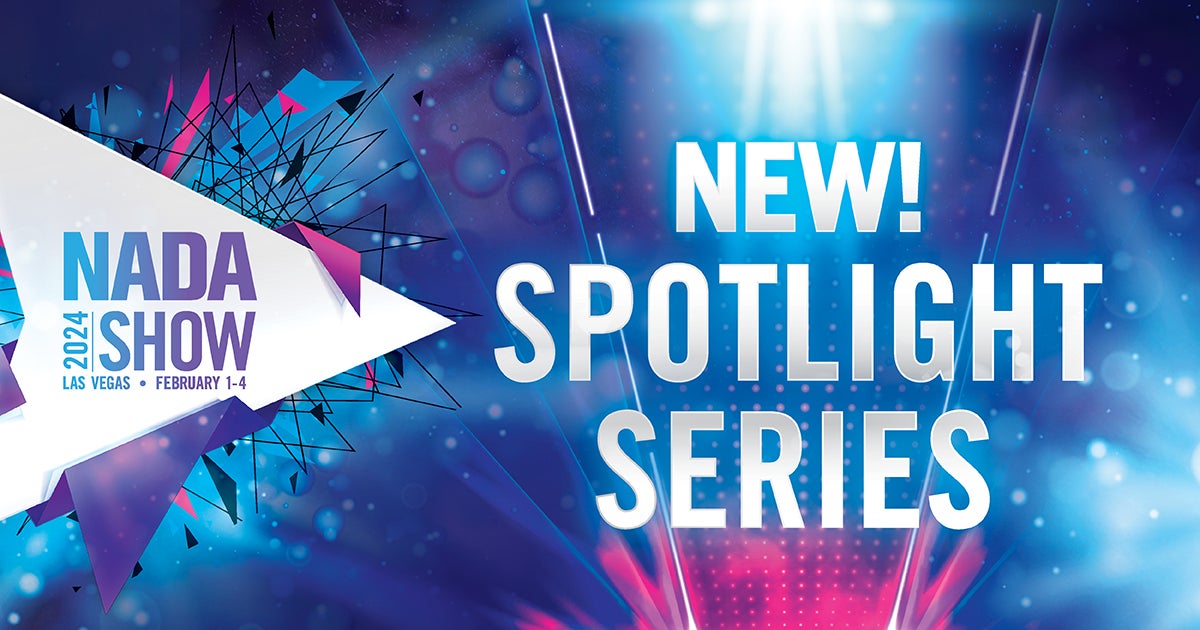 Introducing our new Spotlight Series! We've expanded — and rebranded — the popular Distinguished Speaker Series, to include high-profile industry speakers. While focusing on leadership remains at the forefront, this new education offering provides ample opportunity to shine a light on an array of pertinent issues.
Get ready to immerse yourself in an exceptional learning experience at NADA Show 2024, where we bring you an engaging lineup of sessions that are not to be missed.
Image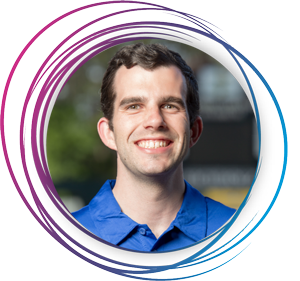 Seven Steps to a Reimagined Customer Journey
Thursday, Feb. 1 | 1:15-2:15pm

Discover the remarkable journey of the Bananas brand and their fans-first mentality that turned ordinary customers into passionate advocates. Learn why creating a fans-first experience is crucial for business success. Explore the art of triggering "You wouldn't believe" reactions and find out why hosting an ideapalooza could be a game-changer. 

Speaker: Jared Orton, President, Savannah Bananas
Read Bio

Jared Orton is president of the Savannah Bananas. He shares the details of his "fans first" mentality with business leaders to help them develop a value-packed, non-stop, entertainment experience for their own fans. Orton began working with Fans First Entertainment in Gastonia, N.C., while he completed his degree in sport management at Belmont Abbey College. While with the Grizzlies, attendance grew to new heights for the franchise as Orton began to tap into new niches of fans in the marketplace. After the 2013 season in Gastonia, he became the assistant general manager of his hometown Burlington Royals where attendance grew tremendously due to the team's focus on the entertainment experience.
Image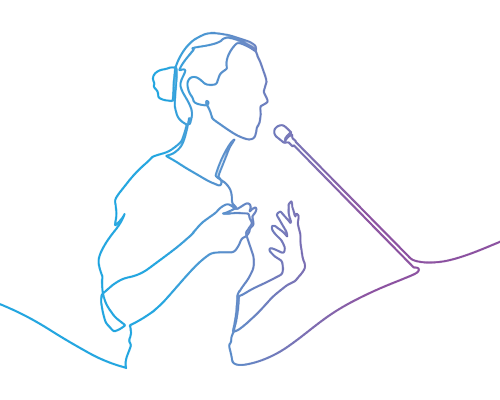 Thrive in a Family Auto Group
Thursday, Feb. 1 | 2:30-3:15pm
Our industry thrives on entrepreneurial families, yet working with relatives can be a tough hurdle to overcome. How do you address business challenges when you're related to the folks involved? Learn the secrets of maintaining good communication, setting clear expectations and implementing a solid succession plan. Keep your family united while establishing your legacy.
Speaker: Joel Dalbo, NADA
Image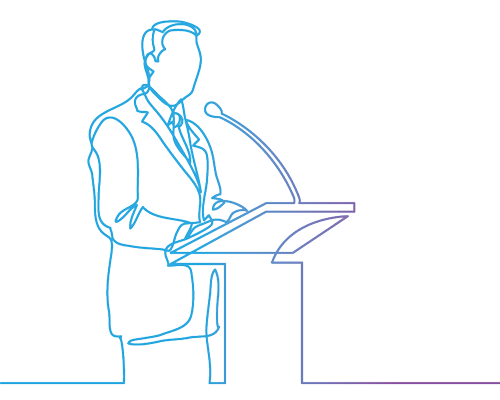 A Closed-Loop Ecosystem
Thursday, Feb. 1 | 4-4:45pm
What does it mean to extend the first life of an EV battery and what happens when it's no longer fit to be on the road? From diagnosis through root-cause analysis to refurbishment and recycling, learn more about the lifecycle of the EV battery and what it means to your dealership and the EV future.
Speakers:
Bryce Cornet, Sr. Manager, Supply Chain Logistics, Cox Automotive EV Battery Solutions

Tyler Helps, Director of Business Development, Cox Automotive

Stephanie Valdez-Streaty, Director of Industry Insights, Cox Automotive
Image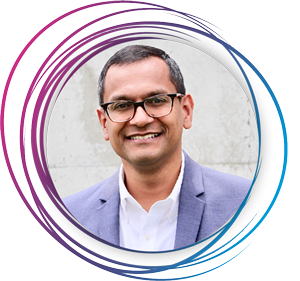 Walking the Talk and Developing Self Awareness
Friday, Feb. 2 | 1:30-2:30pm

Leaders shape organizational culture. To truly inspire and unlock workforce potential, leaders must lead by example. Inconsistent actions erode trust. Learn to attract, engage and retain top talent, by nurturing human-centric workplaces. Discover how consistent role modeling, appreciating contributions, communicating mindfully and leading with humility cultivate a thriving workplace.

Speaker: Pandit Dasa, Leadership Expert
Read Bio

Pandit Dasa is a leadership expert, author and former monk of 15 years who presents the latest in scientific research on mindfulness. He has spoken to many Fortune 100 and 500 companies inspiring leaders to manage mindfully without ego. Dasa discusses the importance of creating an environment where individuals appreciate each other's contributions instead of feeling threatened by them. He provides tips on how leaders can engage in mindful communication that will create a more positive, harmonious and productive work environment.
Image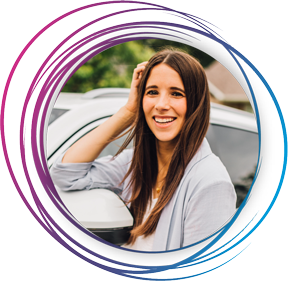 Building Your Brand
Saturday, Feb. 3 | 1-2pm

"The Car Mom," after growing up in and around car dealerships, and as a mom herself, recognized a need within the industry and jumped at the opportunity to offer her expertise. Learn how she built her brand — from simply reviewing cars from a mom's perspective to empowering families of all sizes during the car-buying process.

Speaker: Kelly Stumpe, The Car Mom
Moderator: Hillary Haron, 2024 Show Vice Chairman
Read Kelly Stumpe's Bio

Kelly Stumpe is "The Car Mom." After growing up in and around car dealerships, and as a mom herself, she recognized a need within the industry and jumped at the opportunity to offer her expertise. Founded in 2020, The Car Mom began simply as a way to review family cars from a mom's perspective. Since then, the mission has quickly grown to empower families of all sizes during the car selection and buying process.

With a down-to-earth, family-focused and accessible approach to car tours, Stumpe has fostered a loyal community of more than 500,000 followers. In addition to being The Car Mom, she is also the co-host of the podcast The Carpool, a child passenger safety technician and, most importantly, a mother of three to George, Hattie and Fred.
Image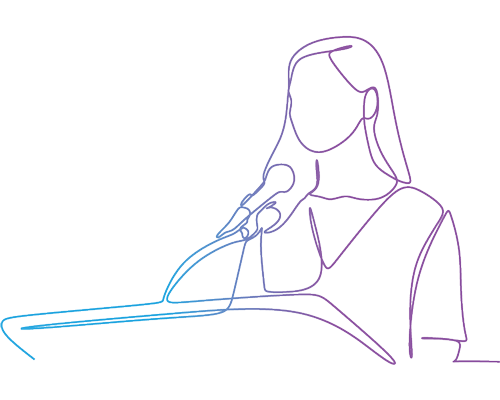 20 Group Best of the Best Ideas
Saturday, Feb. 3 | 2:30-3:15pm

Experience the power of NADA 20 Groups, where non-competing dealers openly share their most challenging issues and the solutions they have successfully employed. Benefit from their most effective innovations for increasing profits, improving processes, engaging employees and retaining customers — all with measurable results. Take advantage of this rare opportunity to listen-in on the best of the best ideas, complete with implementation plans and ways to get buy-in from your staff.

Speaker: Dick Parrish, NADA