Auto Dealers Kick Off Child Passenger Safety Month in September
McLEAN, Va. (Aug. 31, 2007)-September is Child Passenger Safety month. Thousands of new-car dealers around the country will host free child safety seat inspections at their dealerships as part of a national "Boost for Safety" campaign, a program developed by the National Automobile Dealers Association (NADA) in partnership with the National Highway Traffic Safety Administration (NHTSA).

Child Passenger Safety Month coincides with the back-to-school timeframe when many children will be on the roads each day.

"This will be the fifth consecutive year that we've sponsored a national child safety seat campaign," said Dale Willey, NADA chairman. "So far, dealers have checked more than one million seats and found nine out of 10 seats either improperly installed or in need of replacement. This is a serious issue."

More than 40,000 child passengers under age four are injured or killed in car crashes annually, according to NHTSA. The administration reports that over 50,000 children between four- and eight-years-old are injured or killed each year while riding in cars. Approximately 40 percent of children under the age of eight who die or suffer serious injuries in car crashes are completely unbelted.
Media Contacts
Image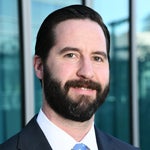 Jared Allen
Vice President, Communications
Image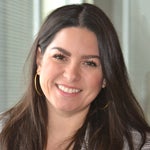 Juliet Guerra
Director, Media Relations